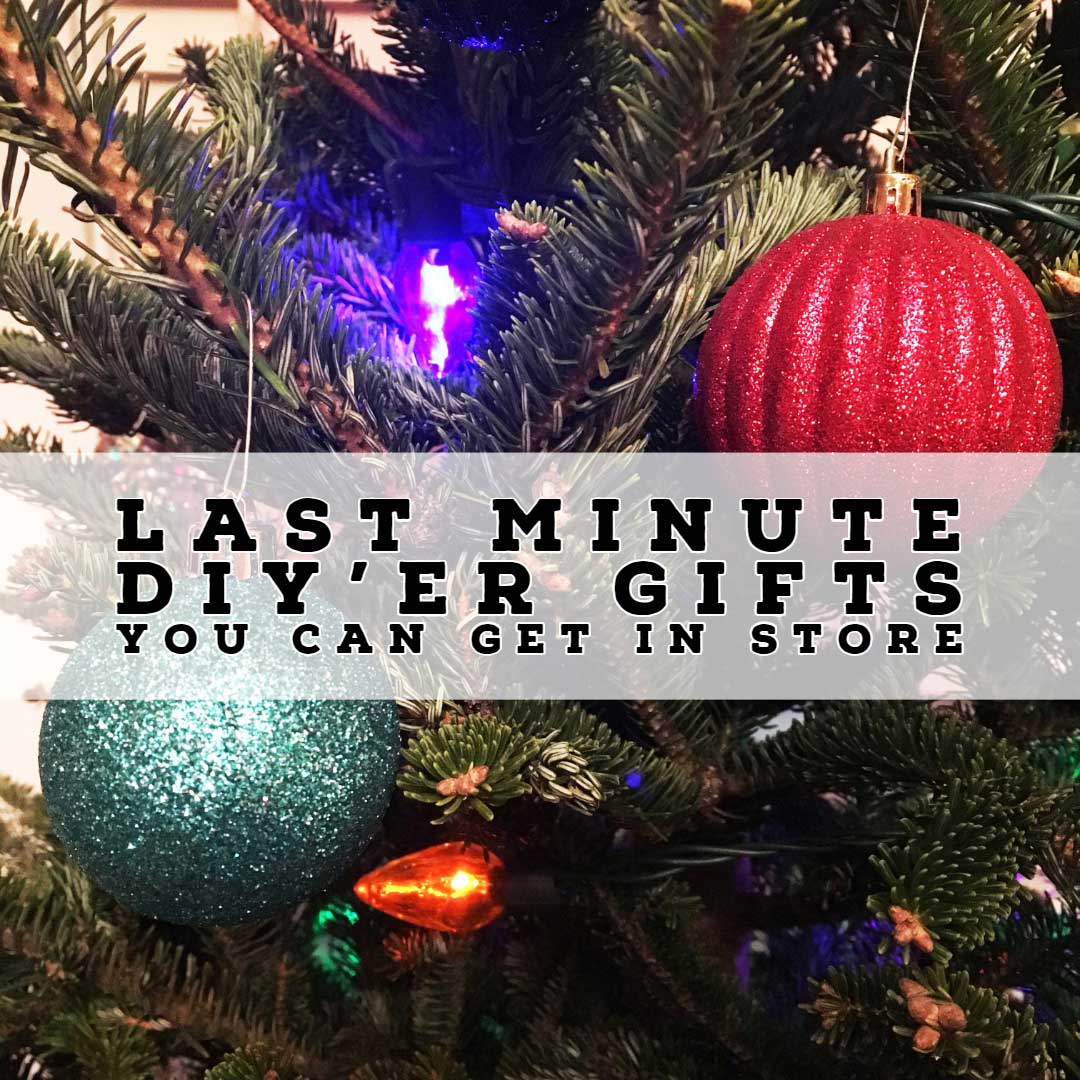 Hey it happens to the best of us… You put off ordering gifts online and all the sudden you've missed the guaranteed to ship deadline. Fear not because I have a few suggestions of Gifts for the DIY'er that you can pick up In-Store to save the day!
This post is sponsored by The Home Depot. Affiliate links will follow. These products all seem to have high inventory so place your order online with in-store pick up to avoid the lines!
For The Tech Savvy DIY'er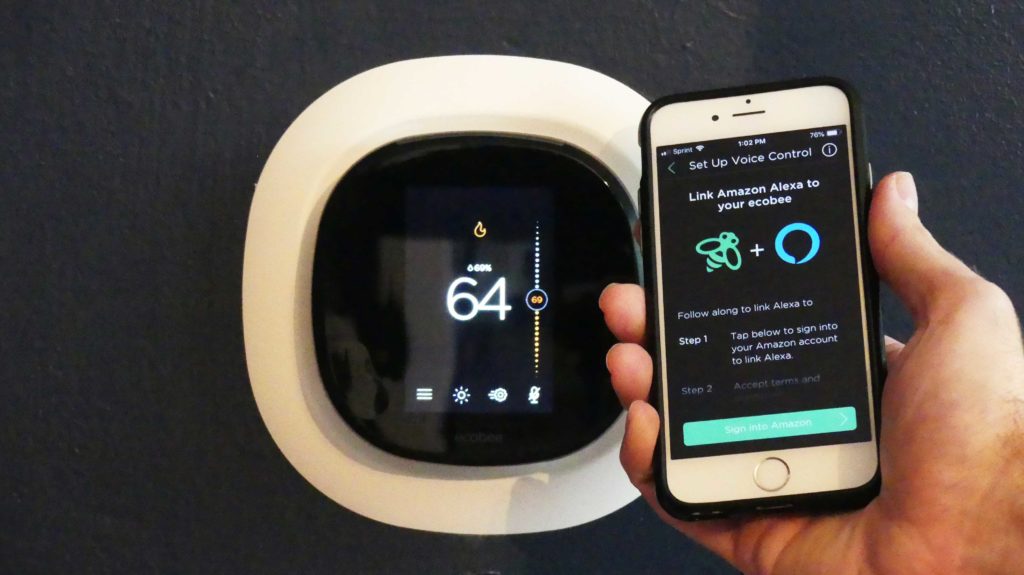 Ecobee4 Smart Thermostat w/ Room Sensor – Easily my favorite Smart Home Device of the year. Install in minutes with one of the best interfaces on the market with a built in Alexa app! Check out the review and pick it up in store at the cheapest price all year!
Ring Spotlight Cam Solar Security Camera – Who has extra exterior outlets to be dedicated to home security? I love the flexibility of the Solar Powered Spotlight Cam in my review that easily connects to WiFi for peace of mind.
For The Beginner DIY'er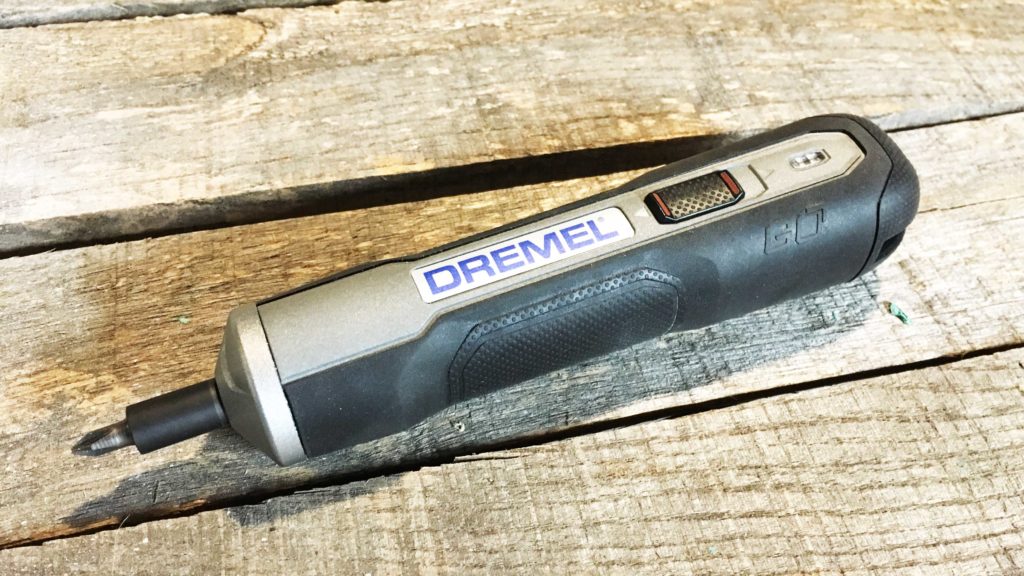 Dremel Go Cordless Screwdriver – The perfect stocking stuffer for your budding DIY'er. The Dremel Go is compact, USB chargeable and is one of those staples of that you'll want to keep handy in your kitchen utility drawer.
Ryobi 18v One+ Drill/Driver Kit – Want to give a gift that's a gateway tool to the largest battery powered tool platform in the industry? Grab this Ryobi Drill/Driver kit that comes with a charger and battery to start their DIY empire!
Diablo Saw Blades – If you buy a new saw, the first thing you need to do is toss out that factory blade. Swap it out for a bright red Diablo blade and never look back. Whether it's a 6-1/2″ or 7-1/4″ Circular Saw Blade or a 10″ Miter or Table saw blade, it's the best decision you can make to step your game up.
For The DIY'er That Has It All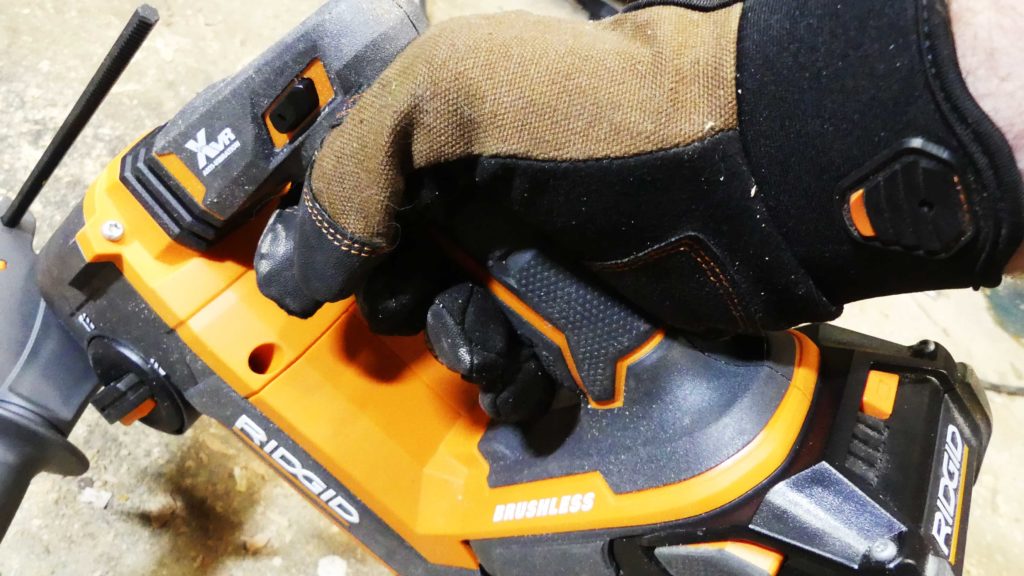 RIDGID 18v Octane SDS Rotary Hammer – The RIDGID Octane line is brand new and boasts one of the smartest and most powerful tool series on the market. Whether you're drilling holes into concrete or busting up a demo site, you get reduced vibration and a lifetime warranty with this beast.
Milwaukee 22″ Rolling Tool Box Pack Out – The base of one of the toughest job boxes I've tested, it's also one of the most customize-able kits I've seen as well. If your DIY'er has it all, then they'll need something to haul it all in. Let that OCD have it's heyday… but in rugged fashion.
For The Gear-Head DIY'er
Husky 268 Piece Mechanics Tool Set – Yeah that's right, I said 268 piece tool kit that comes in its own rugged carrying case. You'll be hard pressed to be short a socket or a wrench with this kit. This is the big ticket Husky mechanics tool set this season and it's worth every penny with the "no questions asked" lifetime warranty.
Husky 700 Lumen Utility Light – If you need a stow and go LED work light that fits in a glove box it's worth a look. I've reviewed a bunch of LED Lights on the website, but what I love about Husky Lights… Lifetime Warranty and they always come with batteries!
Husky Heavy Duty Ratchet Tie Down – Need a stocking stuffer that can literally bring down the house? Husky Heavy Duty Tie downs are failure tested to an extreme degree. We're talking a 10,000 lbs breaking capacity and a working load of 3,333 lbs. Come at me bro.
Bonus Stocking Stuffers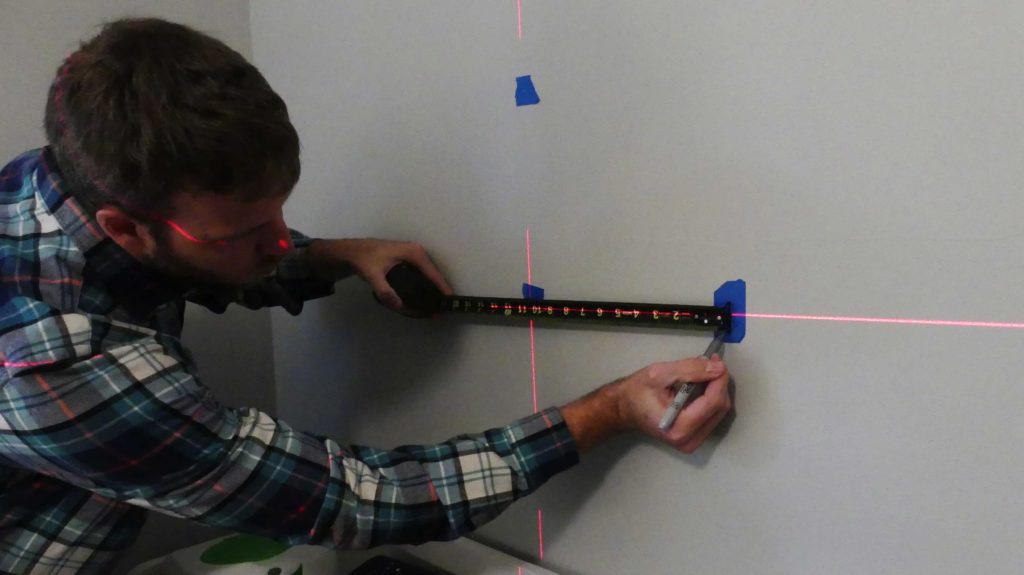 Bosch 30′ Self Leveling Cross Line Laser – Besides the fact that we're talking lasers and everything with a laser is cooler than an ill-tempered sea bass… What I love about a Cross Line Laser is that you can check the levelness of vertical and horizontal measurement. For under $40 I know if my pictures are straight even if my house isn't. Looking for an upgrade? Try the Bosch 65′ Cross Line Laser With Plumb Points.
Firm Grip Trade Master Duck Canvas Gloves – A good pair of work gloves are tough to find (but pictured above!). At under $10 you're going to be hard pressed to beat the value in these. I like them so much that I actually own 4 pairs. So whether I'm in the shop or working around the house, I have a pair of these always within reach.