What's new on the website?
Hey guys, in true fashion, I've decided to look last minute on Monday morning at what some of the best Cyber Monday picks are for 2020. We're talking tools, tech…
Read More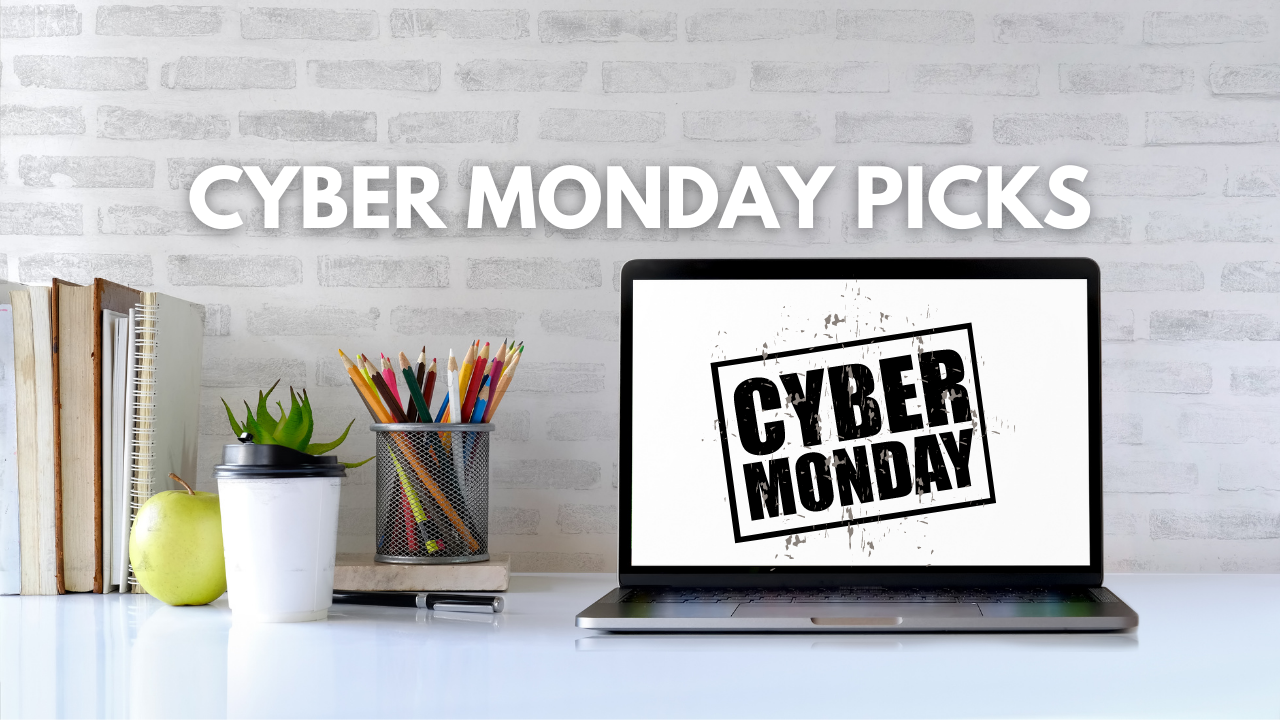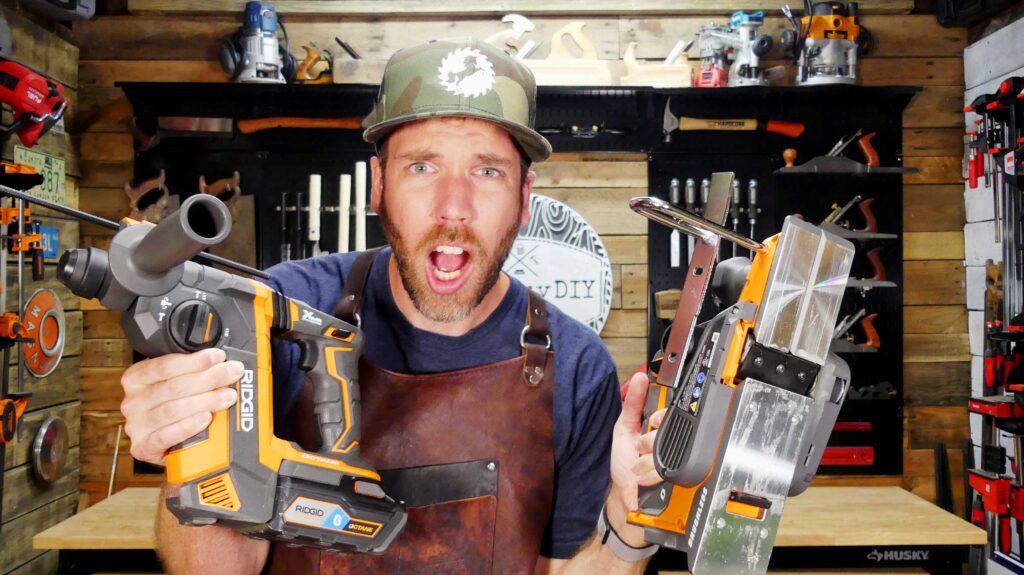 Who Is Lazy Guy DIY?
This is your laid back approach to Do It Yourself Projects, Woodworking and Tool Reviews. Want to find out more?
---
The Latest Builds
The Latest Tool Reviews