What's new on the website?
We're back in our school pod for another update to our virtual learning space! We realized that in our classroom setting with five kids on different schedules that things got…
Read More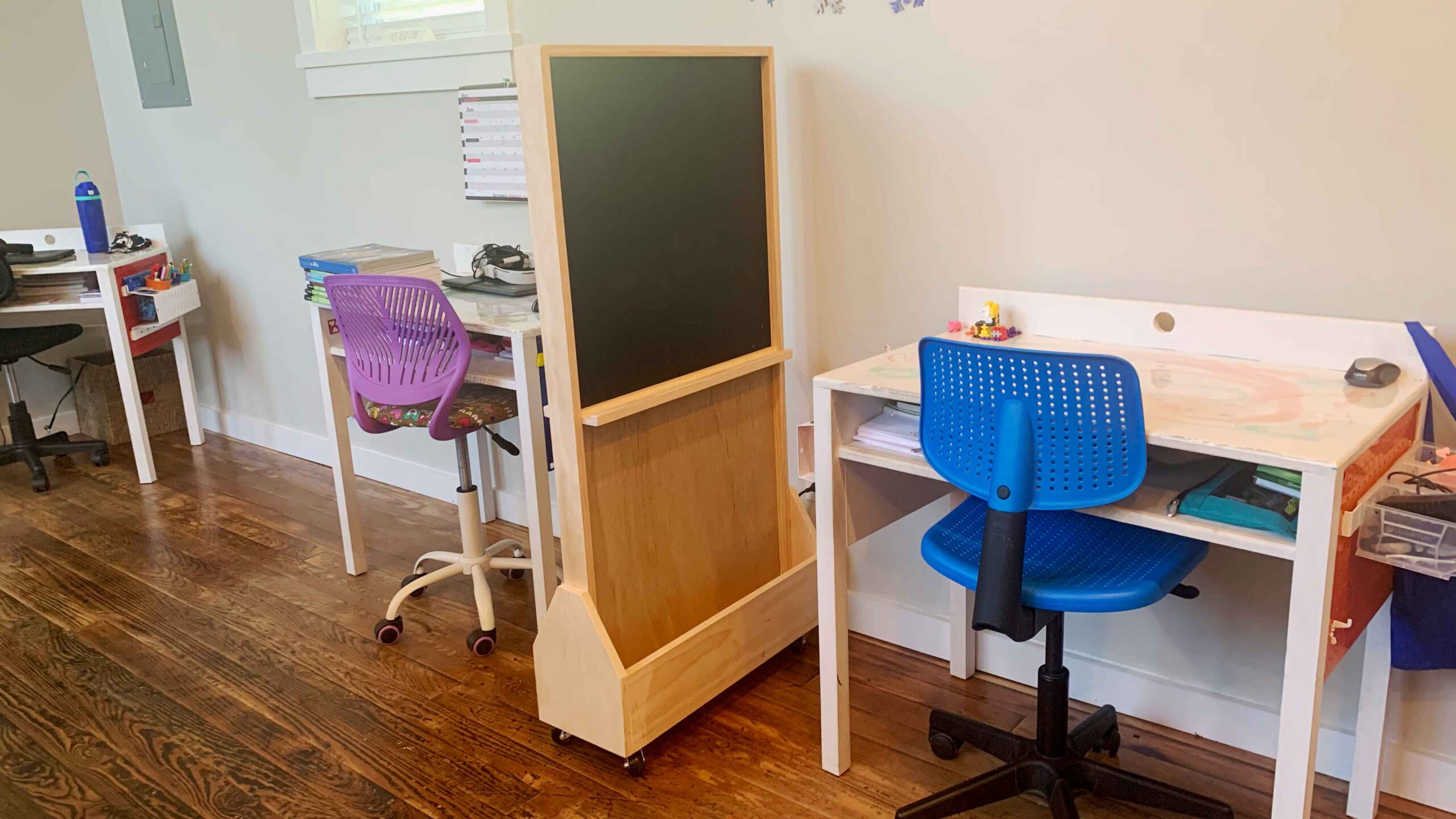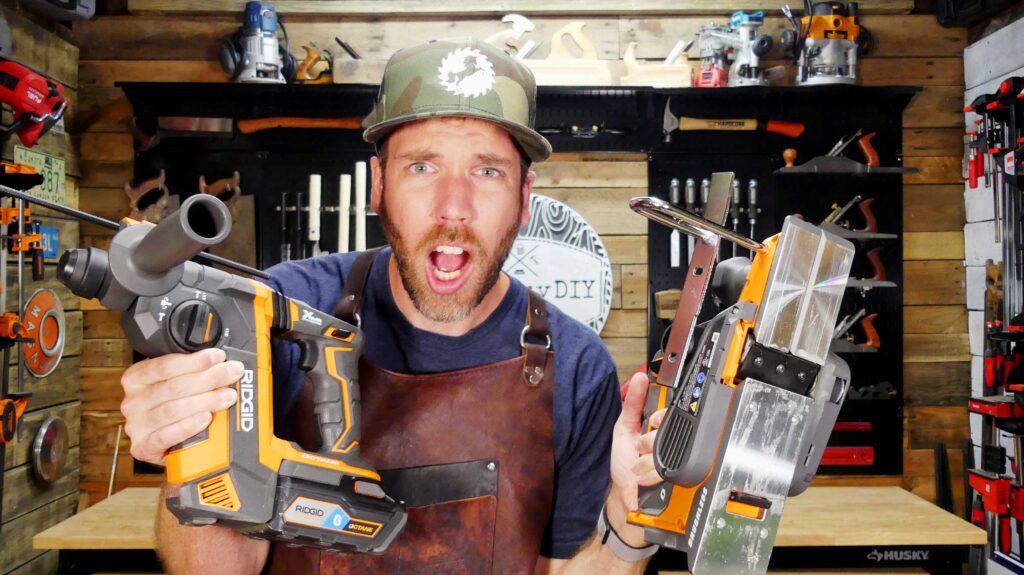 Who Is Lazy Guy DIY?
This is your laid back approach to Do It Yourself Projects, Woodworking and Tool Reviews. Want to find out more?
---
The Latest Builds
The Latest Tool Reviews