What's new on the website?
Quick Hit: Hammer Fist Like Batman's utility belt in the palm of your hand!  The hammer first is a great "Just In Case" tool to keep in your truck or…
Read More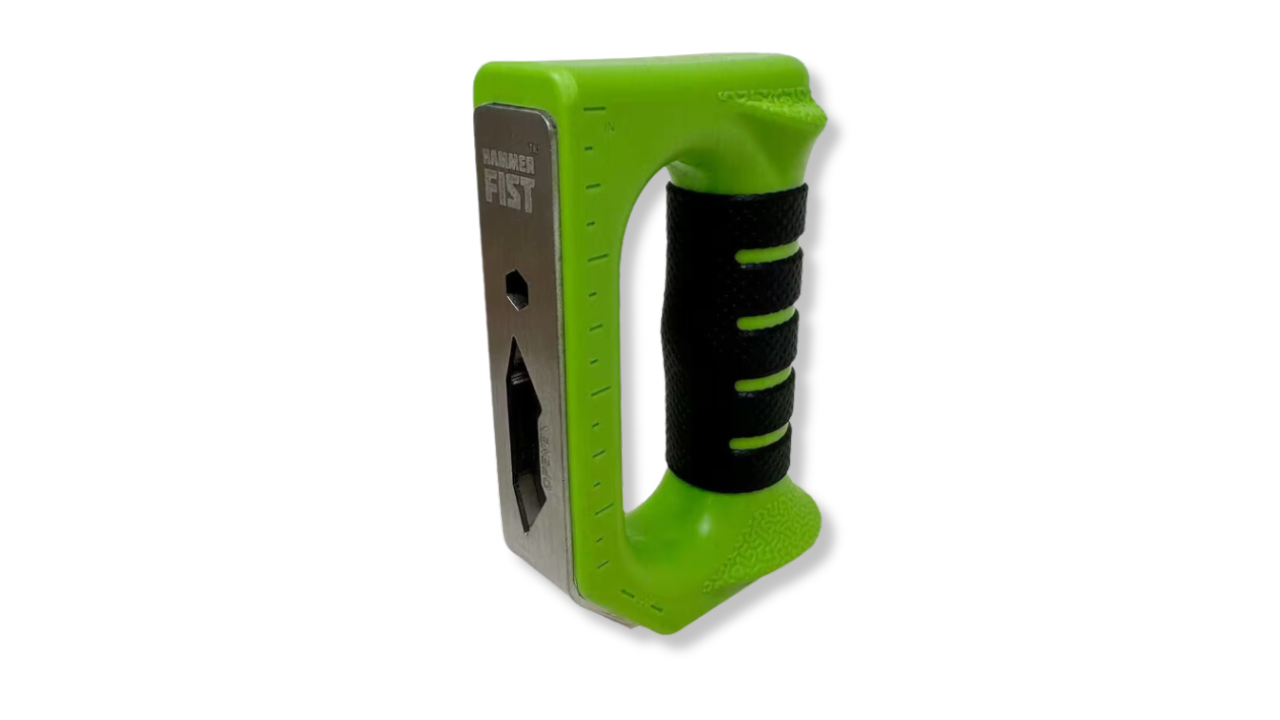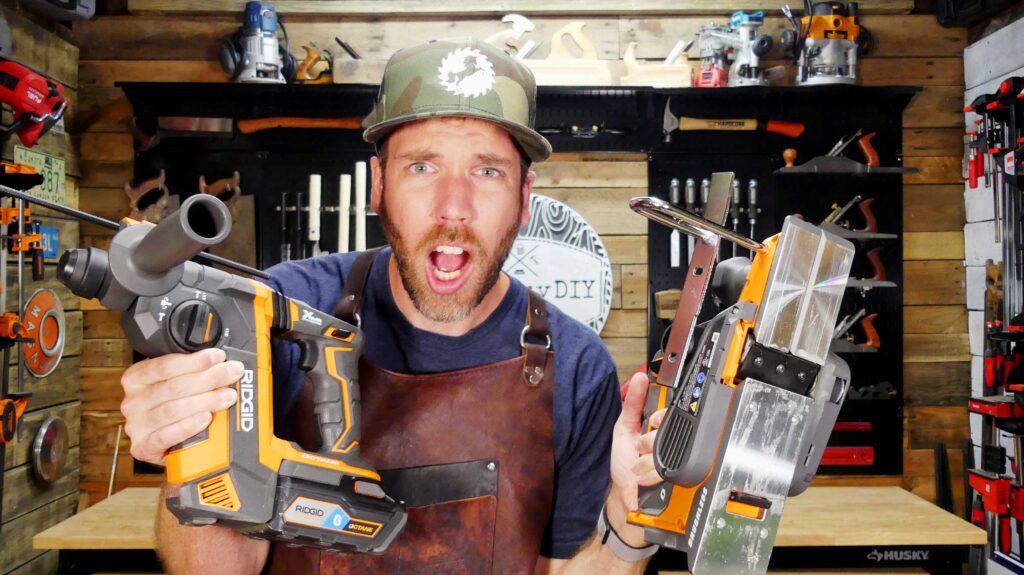 Who Is Lazy Guy DIY?
This is your laid back approach to Do It Yourself Projects, Woodworking and Tool Reviews. Want to find out more?
---
The Latest Projects
The Latest Reviews