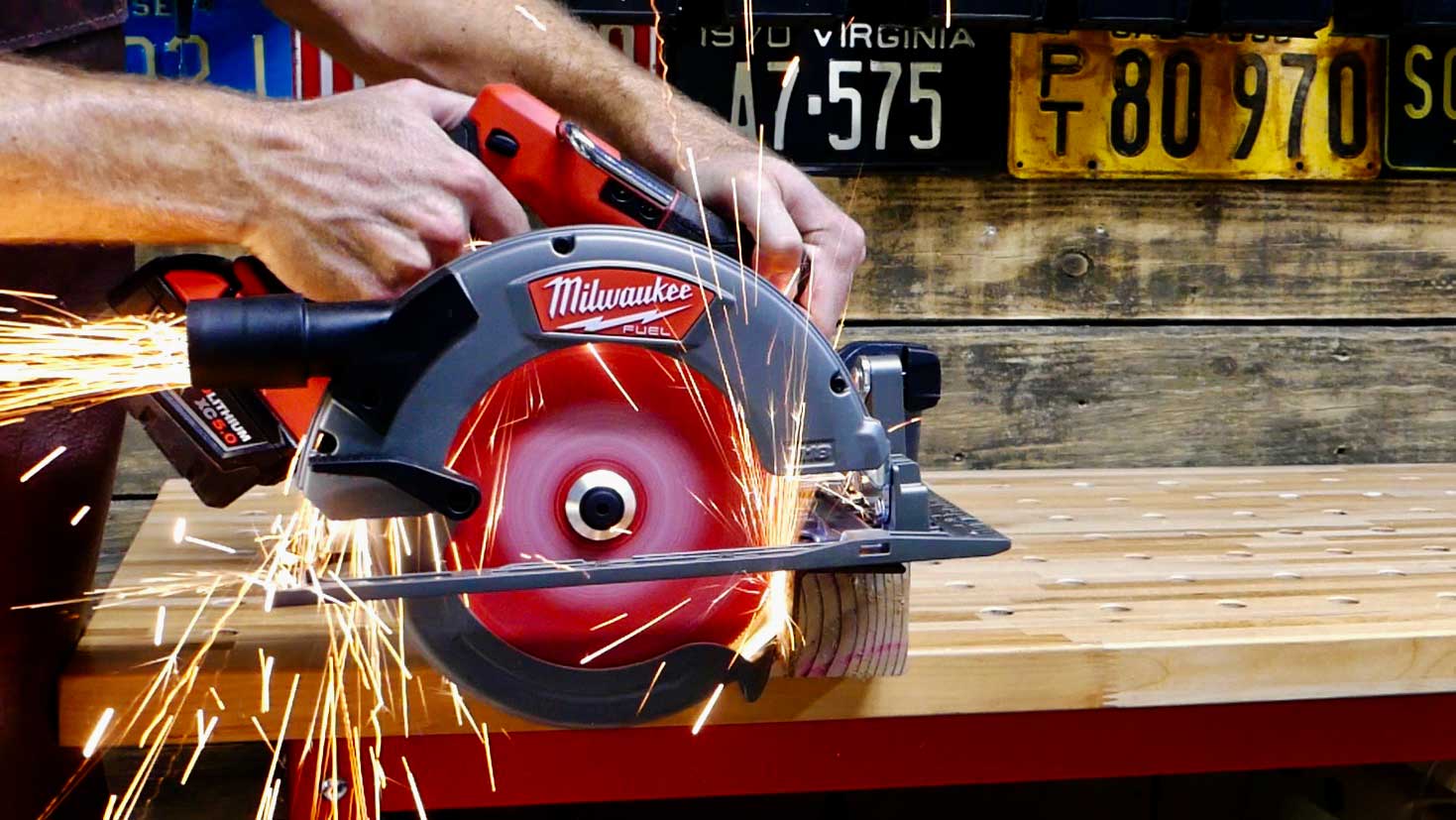 Partner With Lazy Guy DIY
Advertising, Sponsored Content, Product Reviews & Partnerships
Just like walking across the room at a school dance, you mustered up the courage to walk over to that special someone to ask them if they'd want to join you in that magical moment.  The crowd parts and the perfect song comes on… time slows… then you pop a u-turn and go ask your 3rd or 4th option instead because it felt safer.
It's okay, I get it.  Ryan Gosling is too busy with his movie career to represent your brand so Lazy Guy DIY will happily go next man up and fill in for him.  We do have a few first date rules though:
Advertising
Want to make this relationship official?  How about we declare it to the world with a banner or sidebar ad on the website?  It's the modern day equivalent of carving our names together into a tree.  Banner and sidebar ads are available for purchase at a monthly or discounted annual rate.
Sponsored Content 
Want to team up for a post?  This is more of an Avengers style team up (that everyone loves) than a Justice League version (that nobody watched and everyone complained about).  From a Website Post, to a YouTube video or even a Social Media Campaign, we can partner for some quality content.  Please inquire about a current rate sheet, but just make sure your product or service fits in with Lazy Guy DIY.  If I get another email about essential oils….  Also, our content is original on Lazy Guy DIY, we will not accept requests for guest posts or canned content.
Product Reviews
Over the past few years we've been lucky enough to work with a bunch of major brands to review their newest product lines.  From tools to tech to work wear, the Lazy Guy DIY team loves to check out and pass on our experiences with our followers.  We are proud of the quality of our reviews which means we are selective in who we work with.  We offer various levels of reviews from a full post, to YouTube videos to Social Media shout outs.  We do not post negative reviews.  If we have an issue with the product, we will discuss it with you first before anything goes to print.  Please inquire about rate sheets or feel free to reach out if you have any questions.  Just make sure it fits within the content of Lazy Guy DIY and once again…stop asking about sampling essential oils…
Partnerships
Want to take this thing to the next level?  When we really love working with a brand we are open to long term relationships.  Keep in mind we aren't always exclusive (sometimes we want to keep our options open), but if the right brand comes along we do work with brands as ambassadors or even work under exclusive partnerships. Please inquire if you're looking for something more than just sponsored content… just don't start with a creepy "I've been watching you for several years…
To talk more, email me at [email protected] with the subject "partnership"!