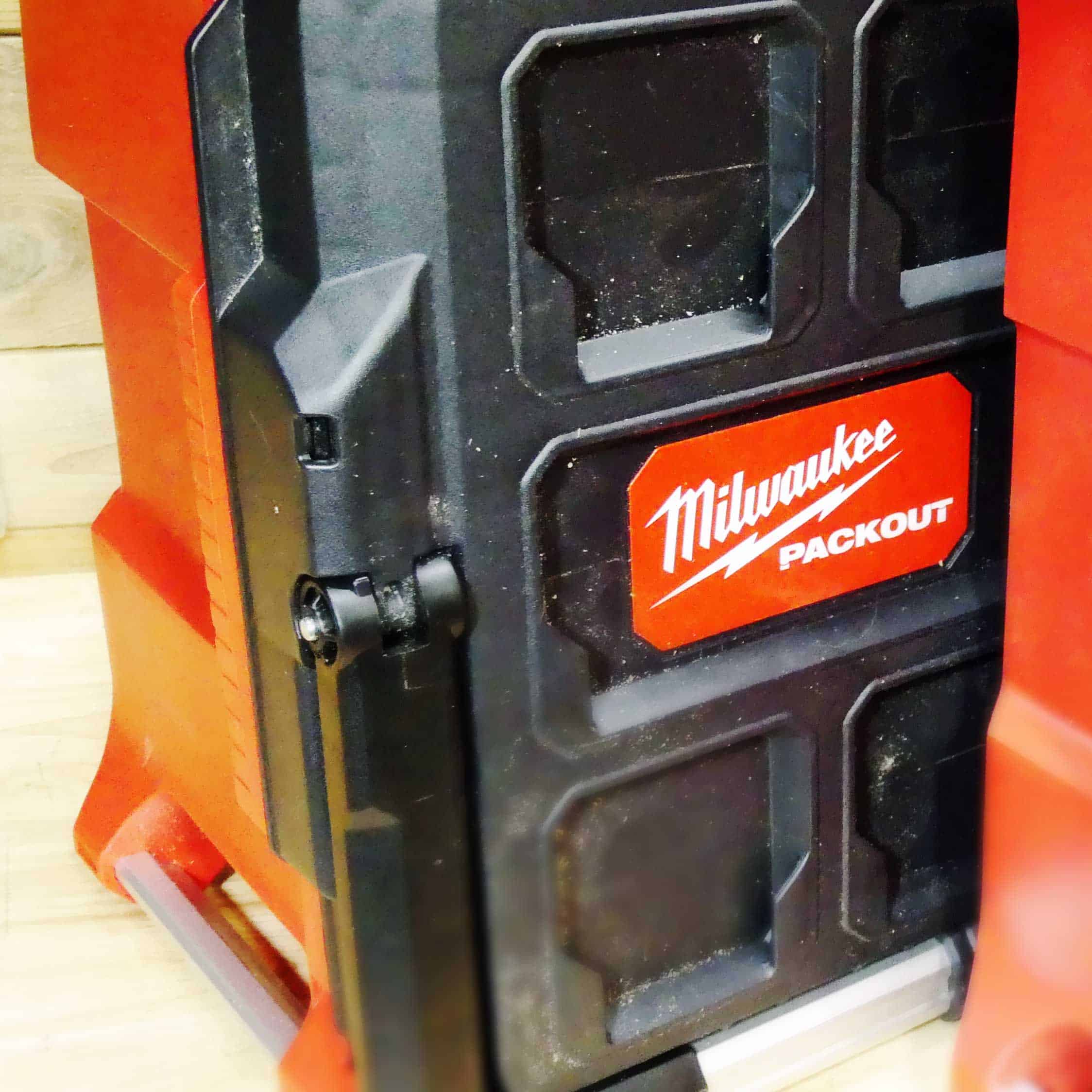 There was a time when taking my tools to an install meant I would carefully stack power tools into my cargo space in hopes that hitting the brakes didn't start a tool avalanche in my vehicle.   Unloading was just as much of a debacle when I'd take five trips back to my trunk just to find the right driver bit.  I've wised up and realized that Portable Tool Storage is actually a good thing that's a necessary evil on installs (and might make me look more professional to clients…might).  That's why the Milwaukee 22″ Modular Pack Out System and the DeWALT Pro Small Parts Organizers are game changers for the little install guy like me or a daily necessity pro-grade contractors.
Which Pack Out System Is Right For You?
Want a deep dive look at both of these Pack Out kits?  Hit play on the video and watch!  And don't forget to hit the "subscribe" button!
---
Milwaukee 22′ Pack Out System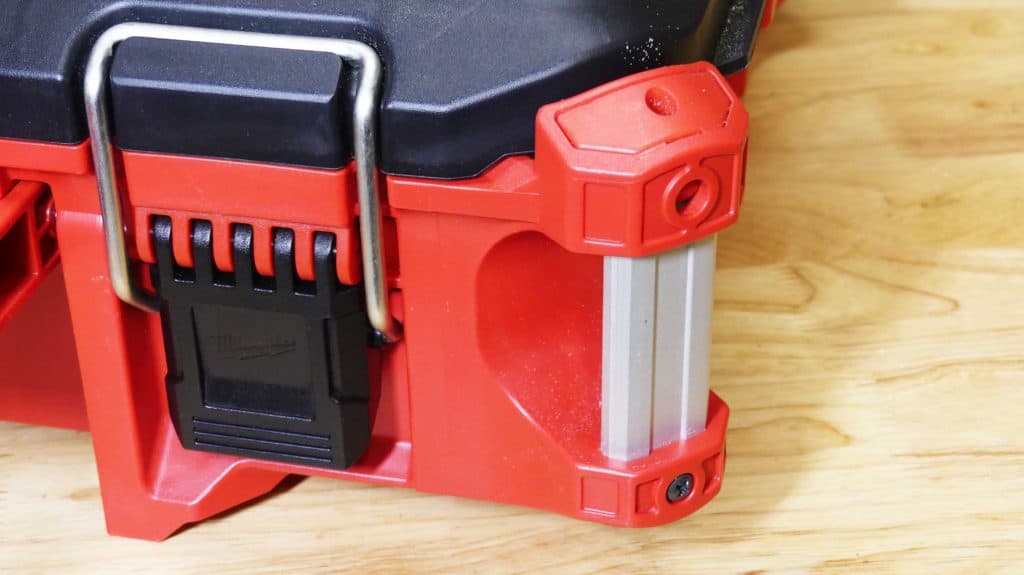 So if you watched the video you'll know how much I liked the Milwaukee 22″ Pack Out System.  You can buy the full 3 Piece Pack Out System together or Pack Out Rolling Tool Box, Pack Out Large Tool Box or Pack Out Small Tool Box (*affiliate links) separately.   There are also a TON of other Milwaukee Pack Out options in the series that even include tools with cases that snap right on to the top.  That shows a huge commitment by Milwaukee given how much customization this series offers.  Not to mention it is Job Site tough.  No joke.  They reinforced these cases in all the right places so they'll take all the abuse you can dish out.
DeWALT Pro Small Parts Organizers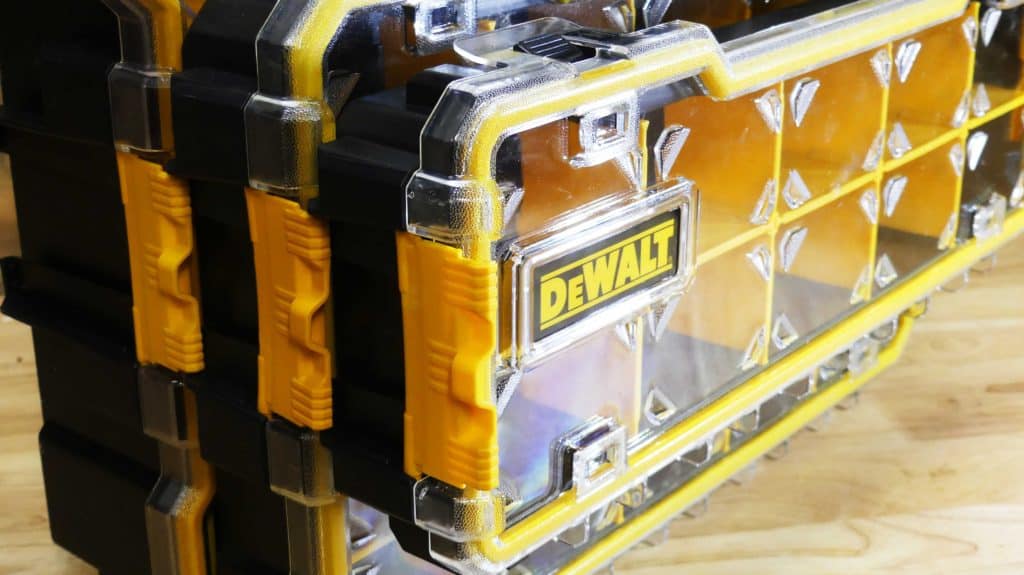 If you're a tradesmen that brings a lot of small components to the work site then this DeWALT Pro system gets a lot of things right.  They stack about as high as you can possibly latch on and still carry.  The anchor to the system is the 10 Compartment Deep Pro Small Parts Organizer with several other iterations like the 20 Compartment Small Parts and 10 Compartment Small Parts Organizers (*affiliate links) seen in the video.  The see through lid is bonus for finding your parts and tools quickly, but the real star is the waterproofing seal that will keep your gear dry rain or shine.
It's a great compact small parts organizer, however… these cases are not compatible with any of the DeWALT Tough System and TSTAK stack-ables which I think is a miss for the brand.
~Lazy Guy
Can't get enough OCD tool storage?  Check out these great tool storage reviews we've had on the site!
*This post has been sponsored by The Home Depot Pro-Spective Tool Review program.  I have been compensated for my time and provided with product in exchange for my opinions on these tools.  My opinion is my own.