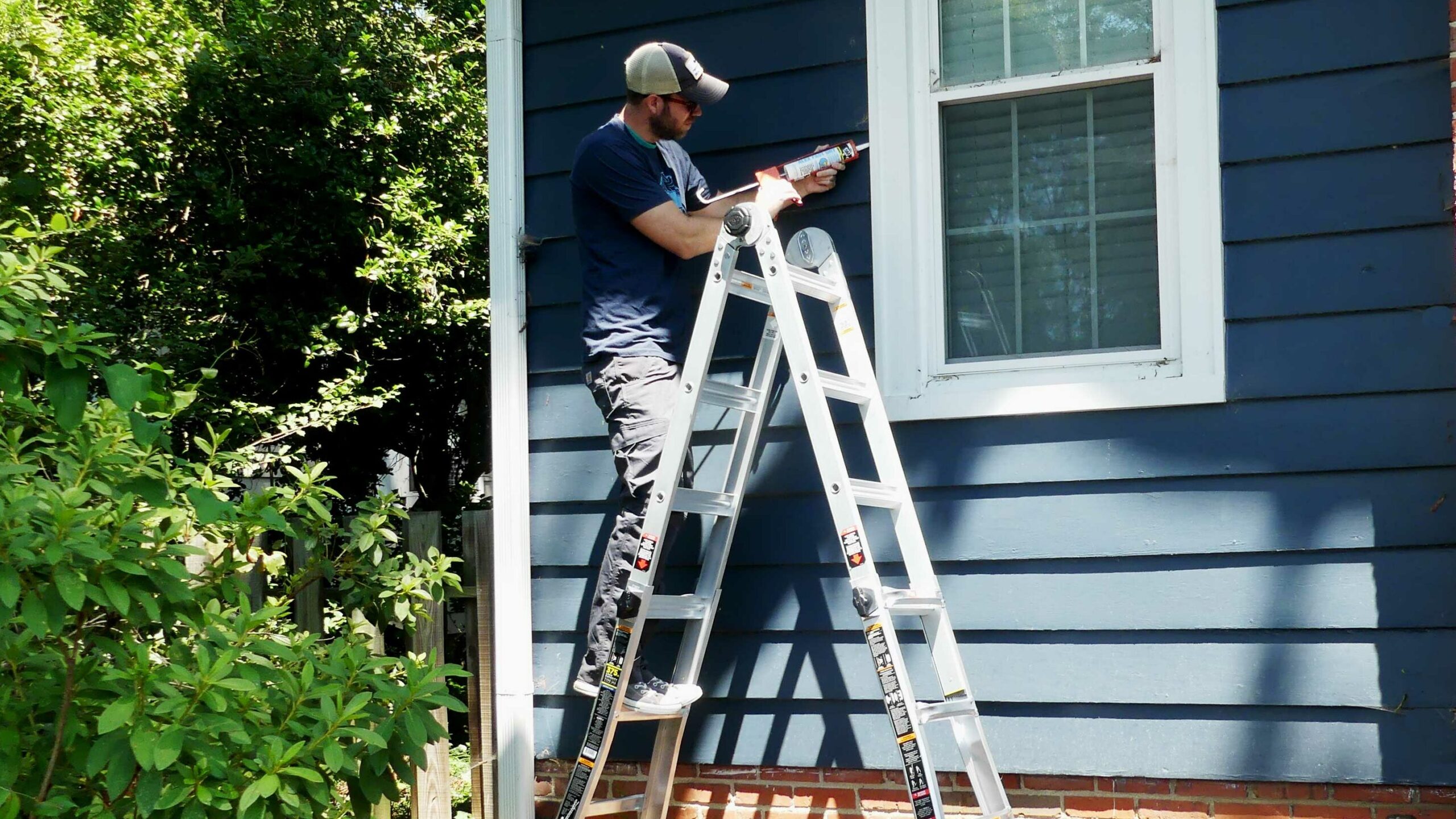 When you come up short in life, sometimes you just need to go out and get yourself a bad ass ladder. In this case, I'm checking out the Gorilla Ladders 18′ Multi-Position Ladder and I'm here to tell you I'm never going back to my 20 year old abomination. It's tried to kill me on several occasions so it's okay to call it names.
*This sponsored post is part of The Home Depot Pro-Spective Tool Review. Affiliate links will follow. If you want to see more reviews, check out the Pro-Spective Tool Review Feed!
Not A Normal Ladder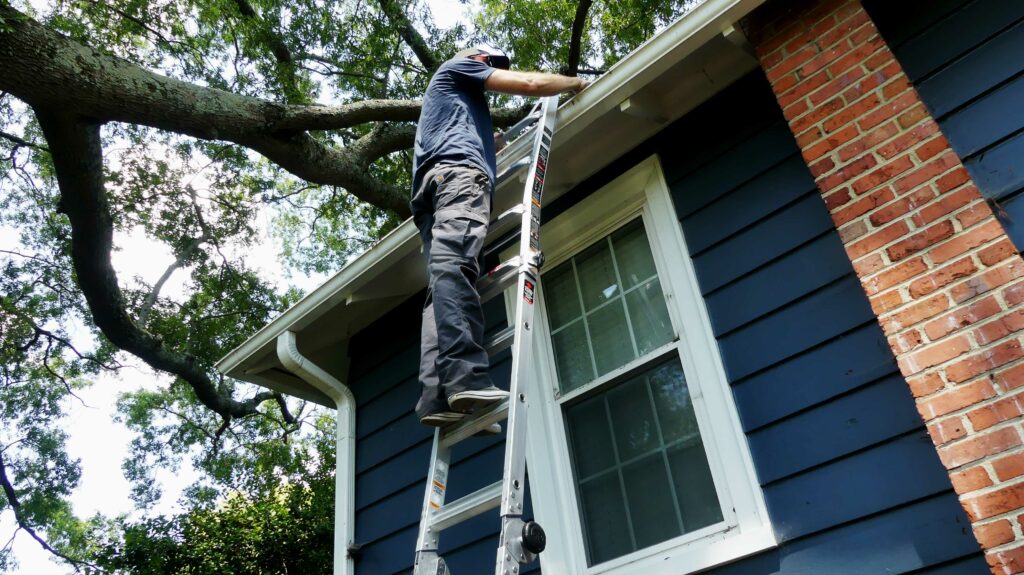 That abomination I mentioned above is a 24′ extension ladder of death. It was a hand-me-down from my dad, so I can't complain. But you get 12′ sections that are difficult to navigate with not the most stable connection when extended. You know what really makes cleaning the gutters exciting? Wet, metal, rounded steps that try to throw you on the way down them. It's cool. There are only 500,000 ladder related injuries annually…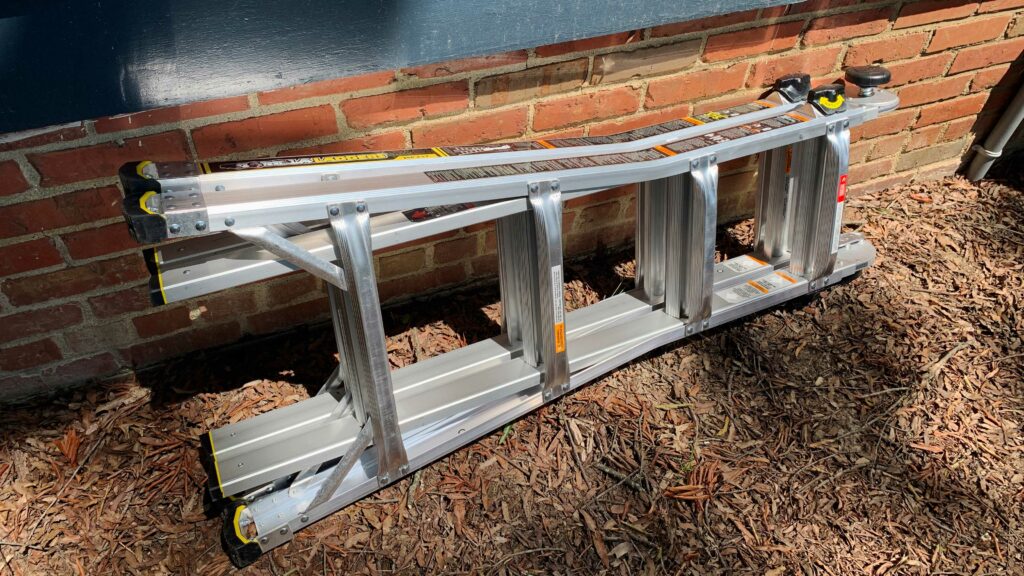 Let's talk about size though, and size matters. The 18′ Gorilla Multi-Position Ladder folds down to a compact 4 and a half foot package that you can easily throw in a trunk. No more strapping your giant ladder to the roof to get from jobsite to jobsite. Or in my case, through gates, under power lines and to random places around my house. It's honestly a convenient, do all ladder for a homeowner.
Stepping Up The Details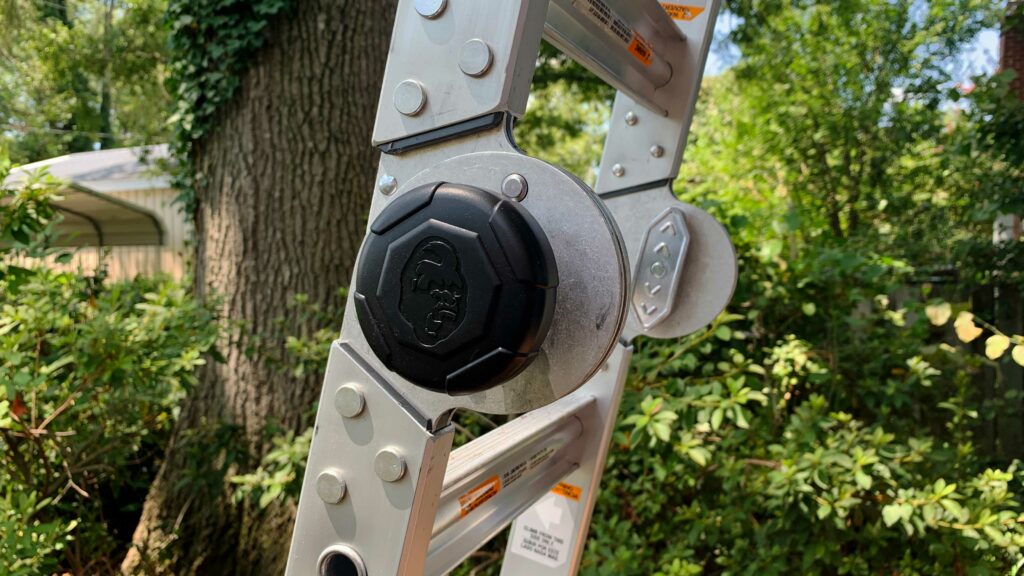 When we say multi-position, you have four options: Step Ladder, Extension, Stairway & 90 degree. The entire system folds right in half with an extremely easy to locate speed lock system and oversized hinges. It easily adjusts modes with the turn of an easy to find switch. One of my biggest complaints with traditional step ladders is the adjusting mechanism and Gorilla nails it here.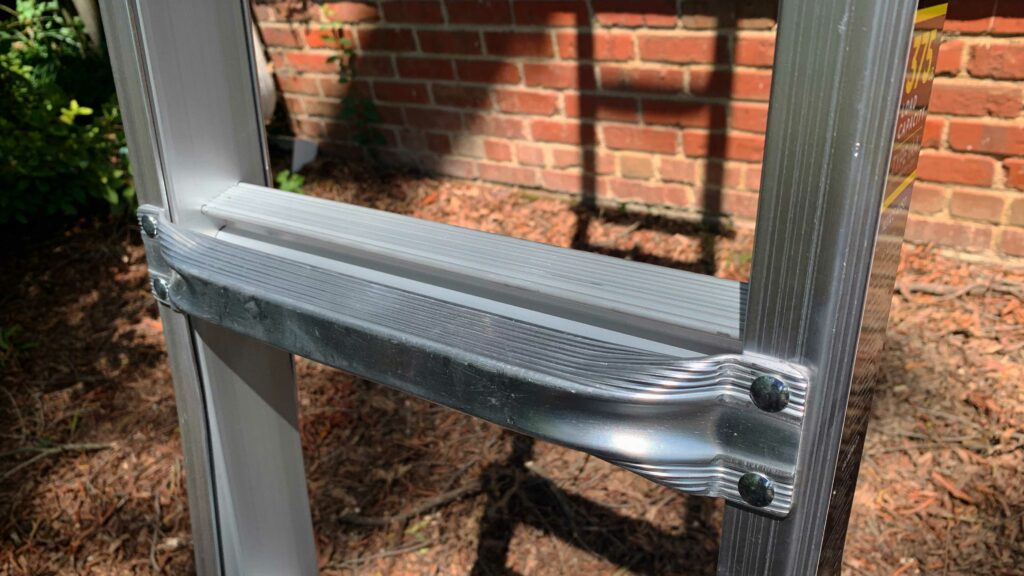 Steps are also another pain point that Gorilla gets right. Because of all of the adjusting that's possible, the steps are designed to have a foothold on either side. Not to mention they aren't the traditional rounded over rung. If you spend any significant time on a ladder, you'll know how painful that gets to be on your arches. Golden arches are okay if you like Big Macs or have toddlers, red and sore arches from a ladder… not so much.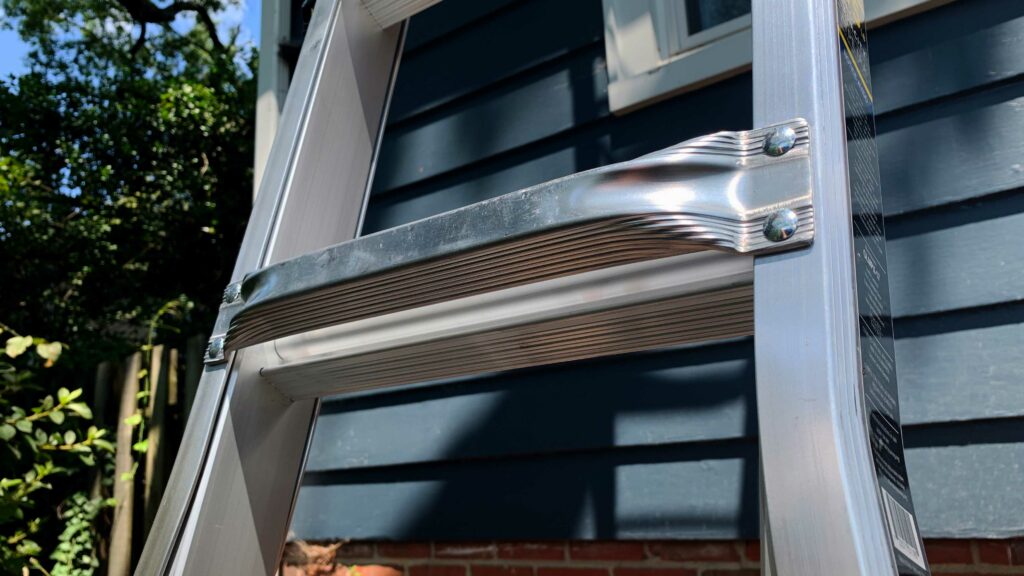 The step extends through both sides so there's also no wrong way to position this ladder. I hate when I get my extension ladder all extended only to find I've got the wrong side up or I'm facing the wrong direction. Then I make bad decisions…
Final Thoughts
The Gorilla 18′ Foot Multi-Position Ladder is a great addition for the pro or the homeowner. Coming in at under $200 that's a steal considering what you're replacing with it.
Like this post? Pin It! To Pinterest and don't forget to follow my boards!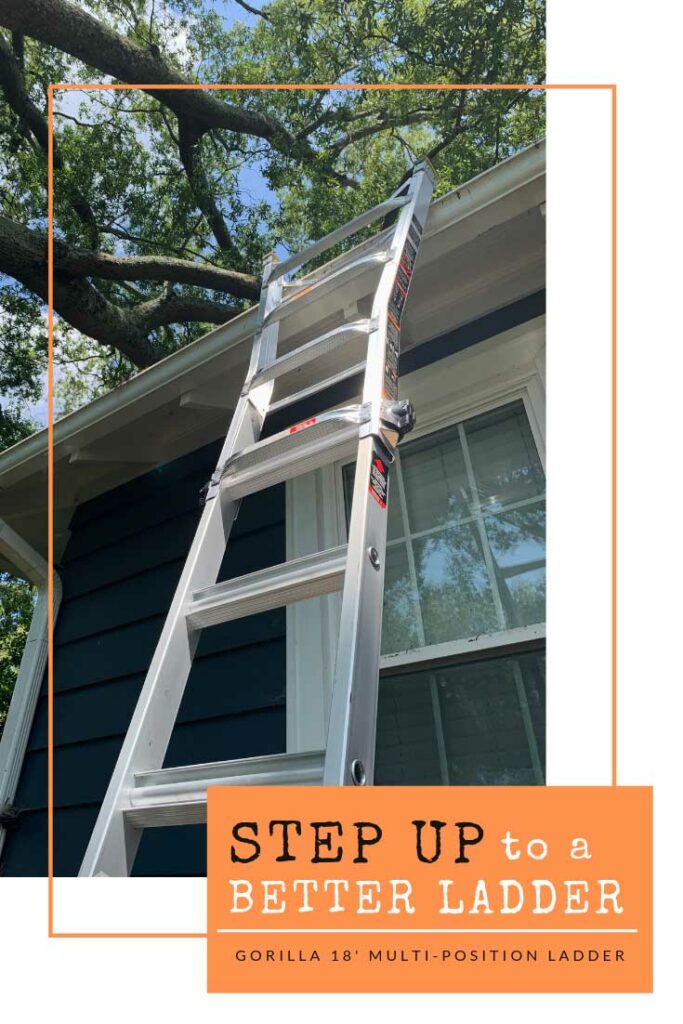 *This post has been sponsored by The Home Depot as part of the Pro-Spective Tool Review Program. I have been provided with product and compensated for my time in exchange for my opinion.