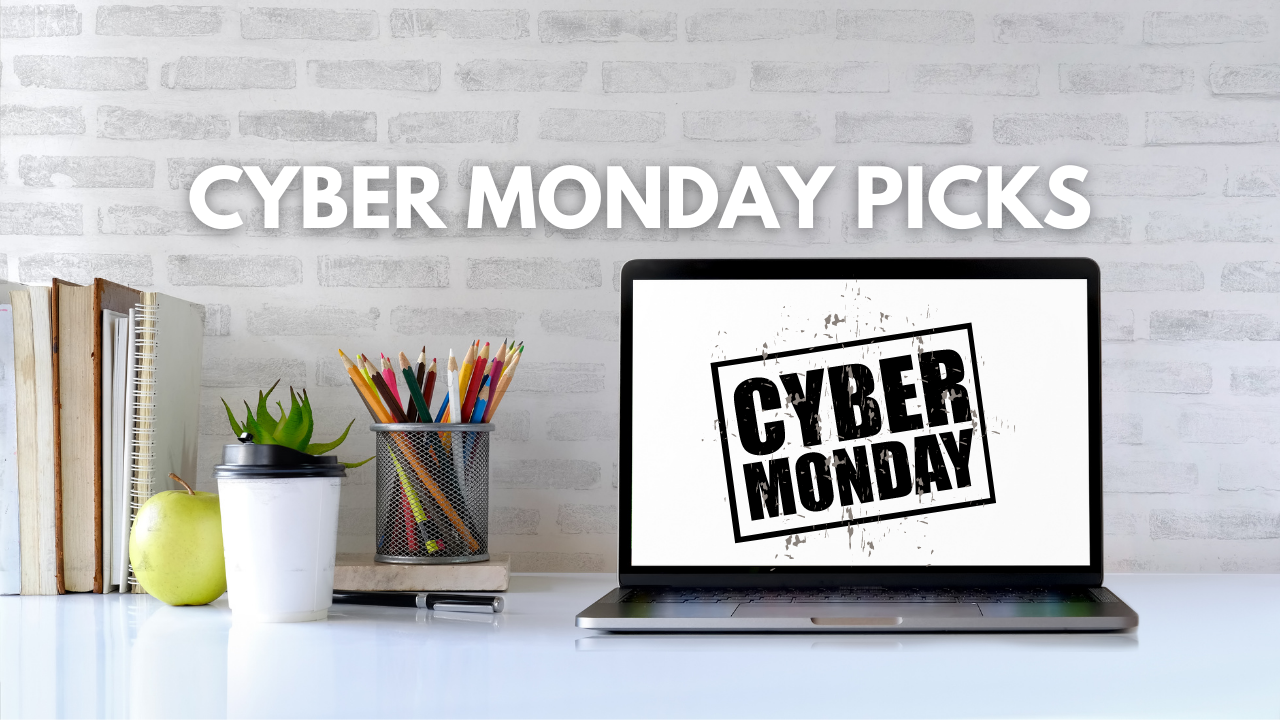 Hey guys, in true fashion, I've decided to look last minute on Monday morning at what some of the best Cyber Monday picks are for 2020. We're talking tools, tech and smart home products. Affiliate links to follow. Happy shopping friends!
Tools and Home Improvement Gear
Smart Home
I price compared these on several websites and it looks like we're equal across the board here for deals!
If you find some better deals on this picks or end up buying anything, let me know what you think in the comments below! If you liked this list, then you'll love my Lazy Guy DIY Favorite Things 2020 Gift Guide. It's the Oprah style Christmas gift selection of some of the coolest stuff I've checked out this year.
~Lazy Guy