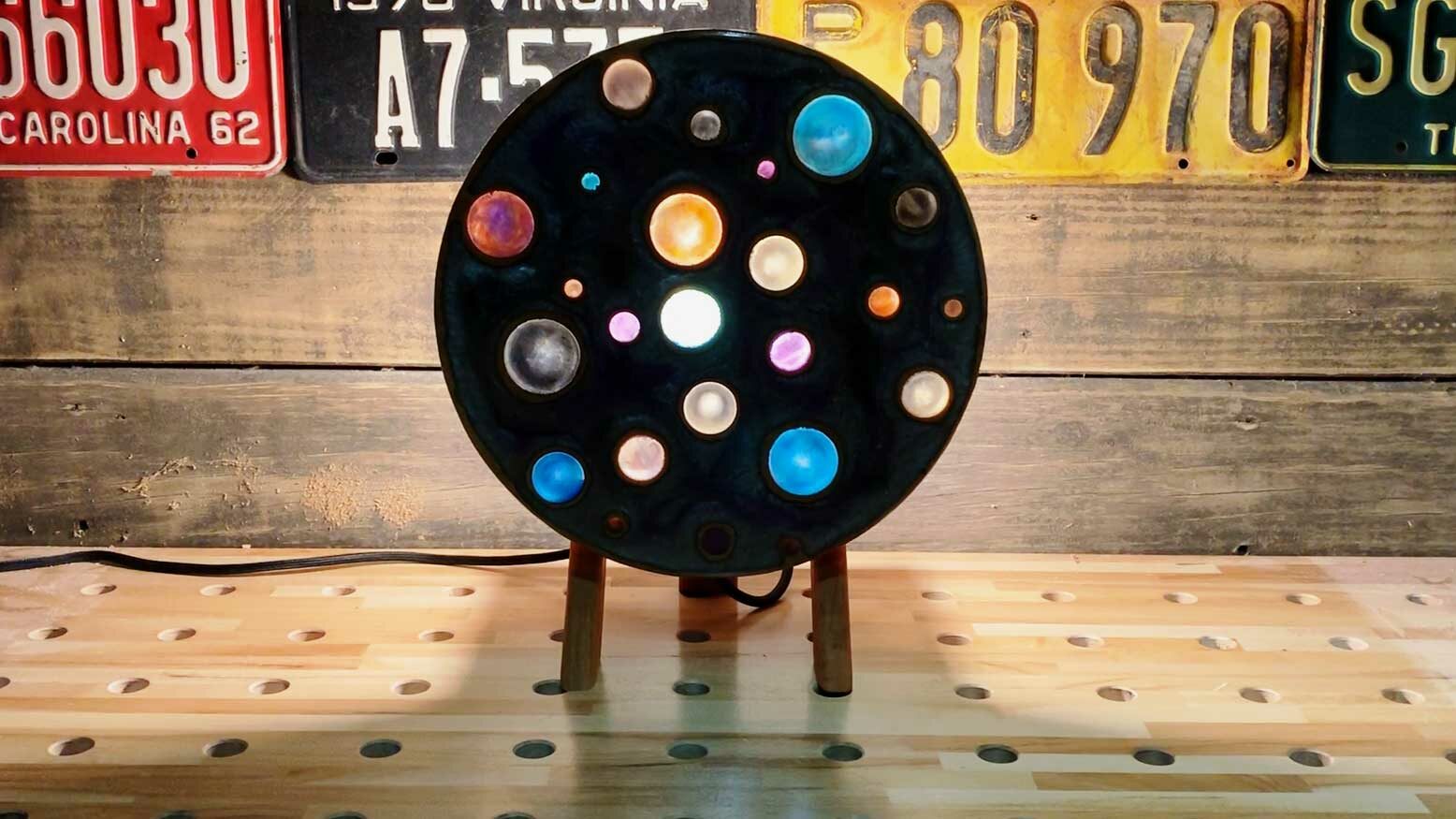 What happens when you combine multiple pours of Epoxy and Resin with a Live Edge piece of Cherry Wood? You create this awesome Lunar Surface Night Light that's a perfect funky addition to any room needing a soft glow to sleep to.
*This project was sponsored by Dremel Tools where you can find a ton of Dremel friendly projects in the Dremel Maker Studio! Want to see other Dremel projects from Lazy Guy DIY? Check here!
See How I Made The Night Light!
Now don't forget to hit the Like and Subscribe buttons on my YouTube channel and then please leave a comment (naughty or nice… it's cool)!
Make An Epoxy & Wood Night Light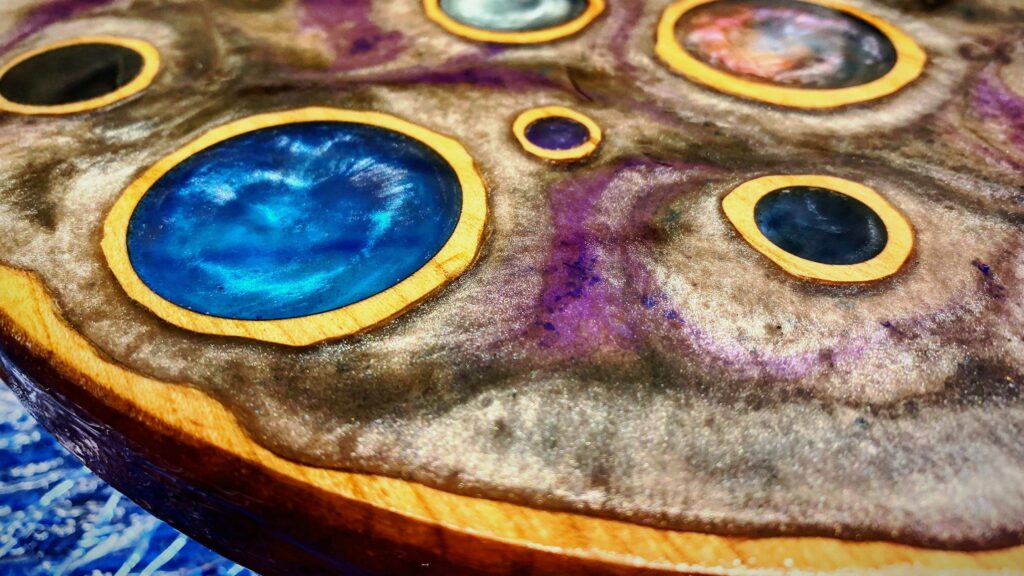 Materials
Tools Used
Like this Epoxy and Resin Night Light Project? You might also like these other Epoxy and Resin projects!
~ Lazy Guy