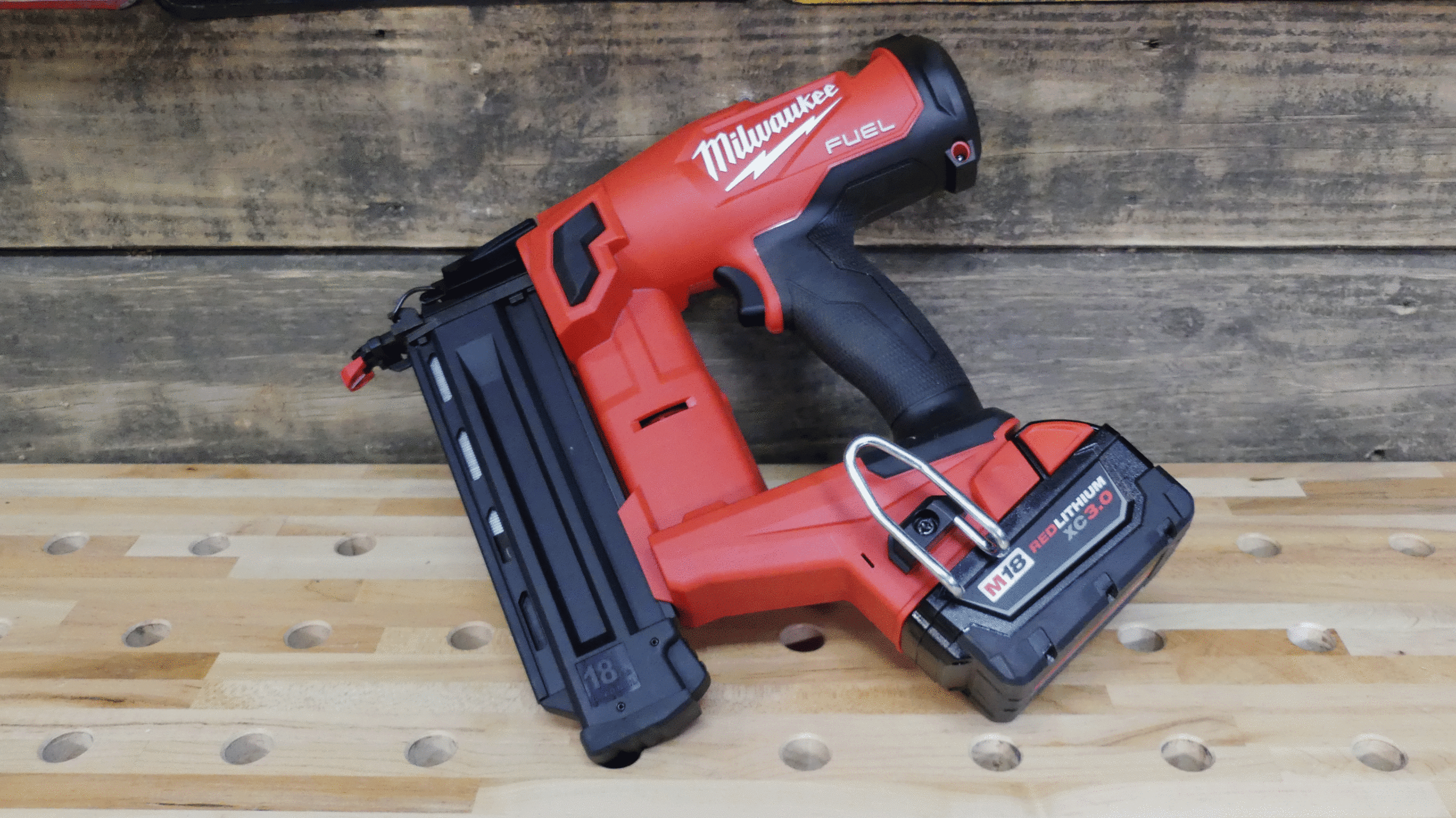 A few years ago Ryobi released their AirStrike series that made Cordless Nailers more affordable to the general public. They're still one of my favorites. However, there's a new contender or at least a 2nd attempt to steal the crown. Milwaukee's Gen II M18 Fuel 18 Gauge Brad Nailer is back for action. But how does it fair against the Ryobi One+ AirStrike?
*This post is sponsored by The Home Depot part of The Prospective Tool Review Program. Affiliate Links to be included.
Brad Nailer Take Two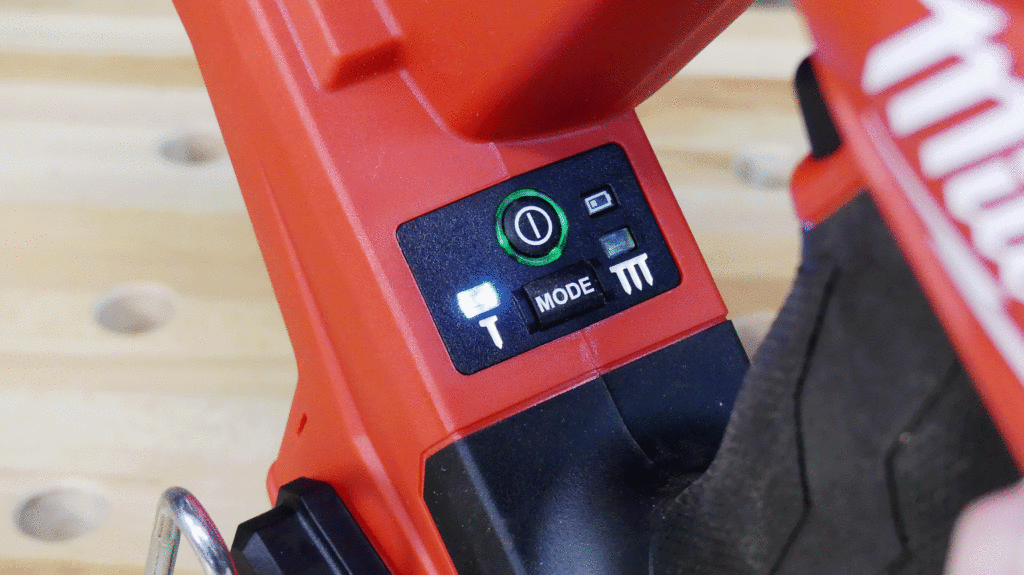 Milwaukee's Gen I Brad Nailer came out around the same time as the original Ryobi 18 Gauge AirStrike, so why the update? In pursuit of more power and ruggedness, ergonomics and weight took a back seat. The Gen I had line of sight issues and weighed a ton. It also was notorious for failures for overheating. Team "Nothing But Heavy Duty" went back to the drawing board and made this slick new Brad Nailer.
The Gen II is lighter, has better sight lines and can fire like a machine gun. Sounds like a worthy upgrade to me.
Brad Nailer Head To Head
With a significant price difference between the Ryobi and the Milwaukee… how do they perform head to head? Let's find out!
Please make sure you subscribe to my YouTube Channel!
The Verdict
When it comes to power tools, there actually is a big difference between a Pro-Grade product and a Pro-Sumer product. Job Site tough is a real qualification for a tool that's going to be beat up and used to its limits. So it comes with a price tag. The Gen II Milwaukee M18 Fuel 18 Gauge Brad Nailer returns with an impressive showing.
~Lazy Guy
Like Milwaukee Tools? Check out the Milwaukee Tool Review Feed!
*This post has been sponsored by The Home Depot. I have been provided with product and compensated for my time for this review. My opinion is my own.