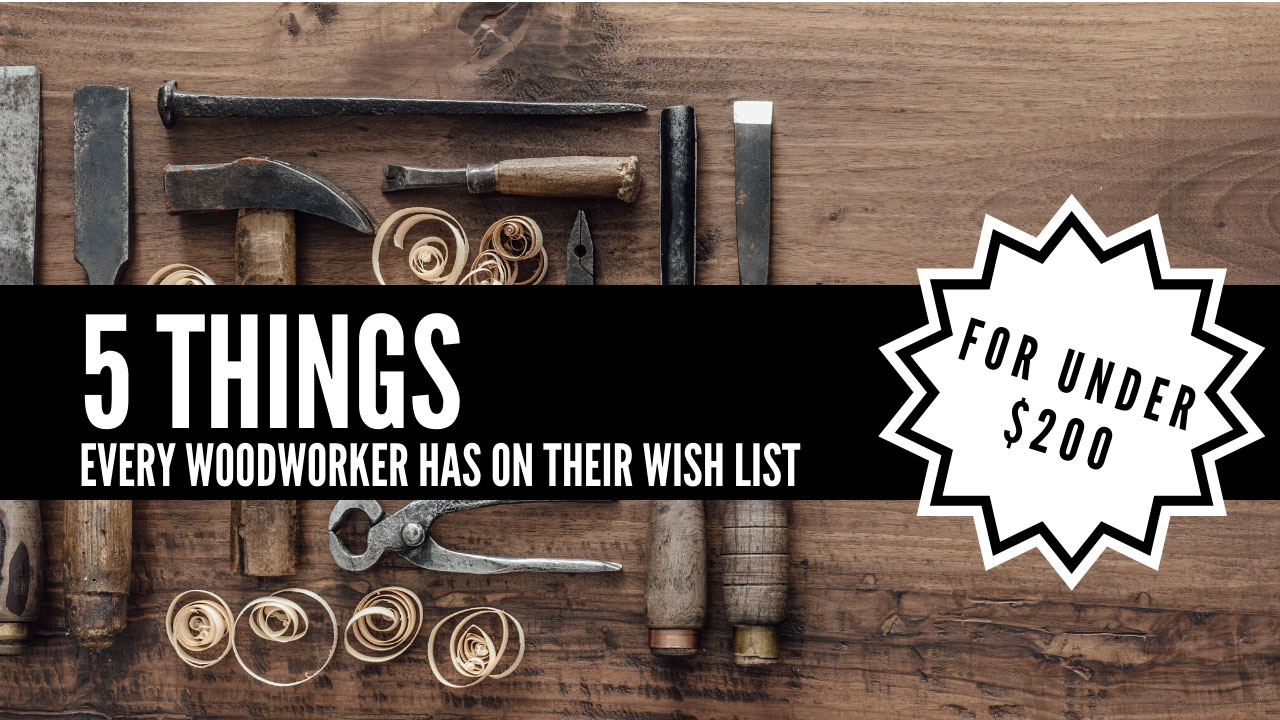 It's coming up on that time of year again! There's that sense of panic you get when trying to figure out what to get your Woodworker off their holiday wish list. Don't worry. I've got you covered. Here are 5 Things you can pick up without fear of gift giving disappointment all for under $200 each!
Wall Control Woodworker's Kit
Part shameless promotion. Part absolute adoration. I teamed up with my friends at Wall Control this year to put together a Woodworker's Kit specifically for storing tools of our trade. Clamps, hand planes and other hand tools are difficult to store. So when designing this set up my priority was to tackle those woodworking essentials.
The 20 gauge steel pegboards come in 12 different colors with 4 different accessory colors. Check out my full review of the Woodworker's Kit and then help yourself to an extra 15% Off when using the code LazyGuyDIY15 at checkout!
Bora Speedhorse Sawhorses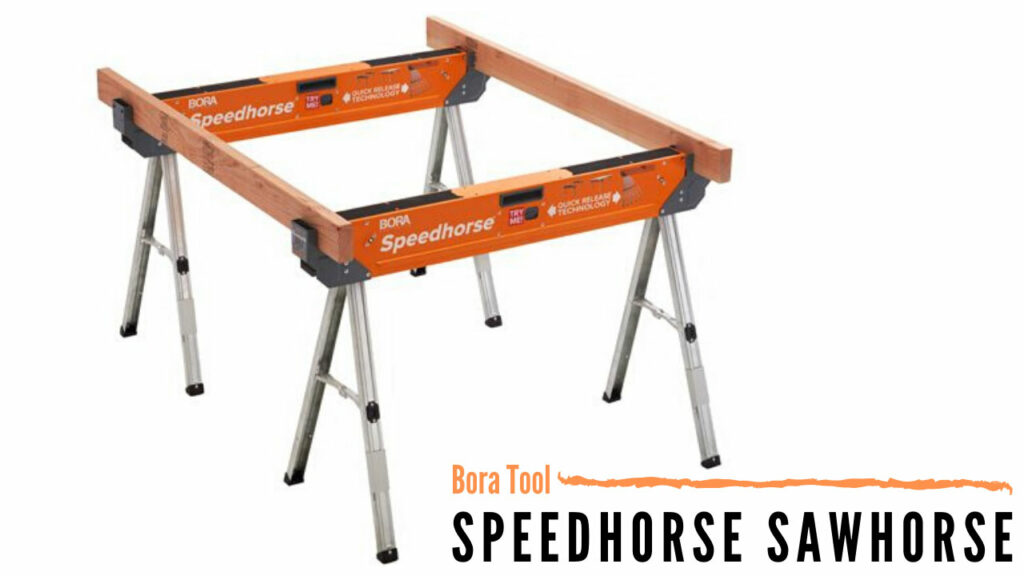 I'm constantly in need of a work surface for the next project. Whether that's because I've cluttered up my workbench or because I need a temporary work space, the Bora Speedhorse Sawhorses have changed my work flow.
When you put together a space saving design, job-site tough frame and a push button easy set up… You're checking all of my boxes. Make sure you check out my review of the Bora Speedhorse and then pick up a pair!
Whiteside Spiral Combination Bit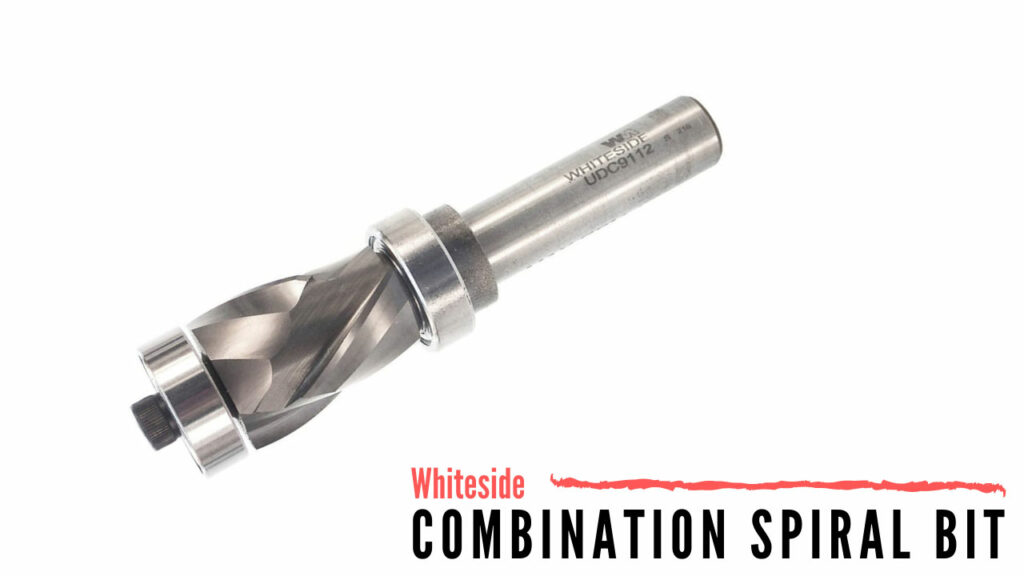 If you followed along with my Mid Century Modern Bar Cart build you'll know I ran into a problem. Specifically when using my router and template guide for cutting out the legs. Those problems are in the past now that I picked up the Whiteside Spiral Combination Router Bit.
A normal flush trim router bit cuts with a straight edge, like a knife. A spiral combination bit cuts like a cheese grater on steroids. With a top and bottom bearing I can easily match my template guides and never worry about tear out or splitting again. It's not cheap, but there's not a woodworker around who does drool over this router bit.
Veritas Deluxe Honing Guide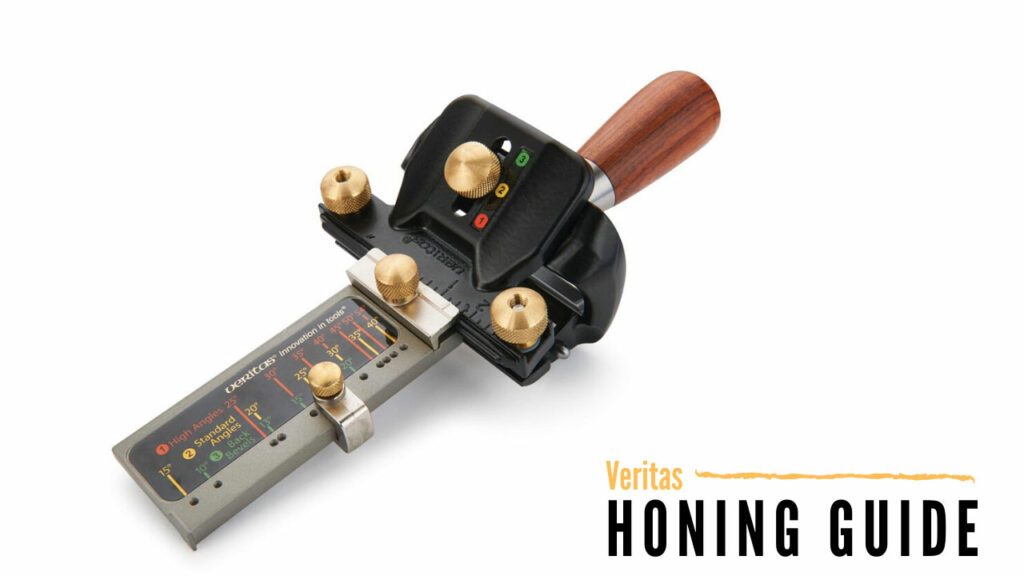 Chisels and hand planes are great when they're sharp. They're worthless when they're dull. If you're anything like me then sharpening your hand tools is definitely a daunting task. Earlier this year I got to demo the Veritas Honing Guide and my hand tools will continue to shame me until I get one.
Set up for narrow and standard blade sharpening, this guide makes simple work of sharpening your hand planes and chisel blades. Check your setting, put it in the guide, slap on the roller and get sharpening. It's so easy that even I can do it.
WoodRiver #92 Shoulder Plane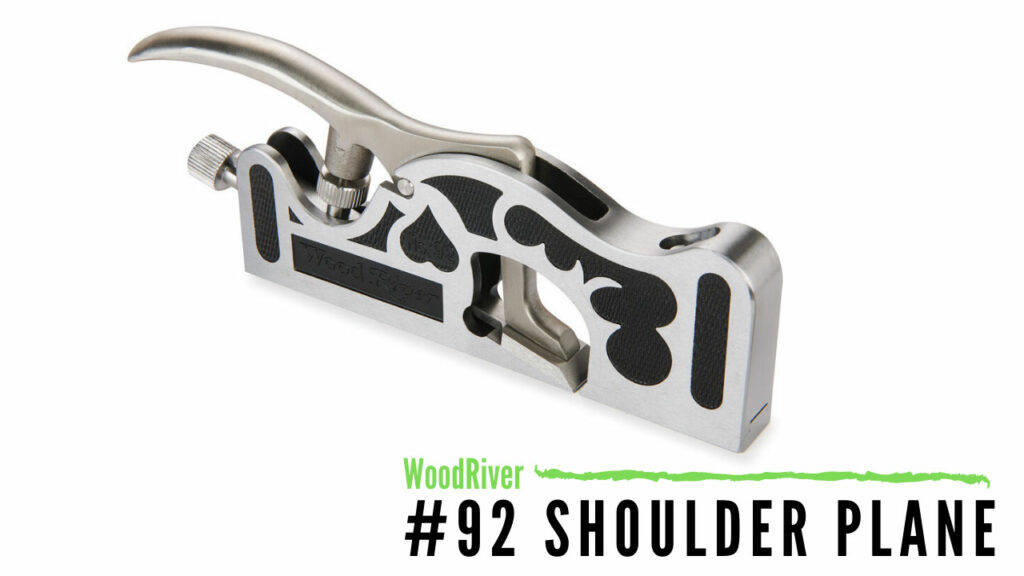 I can't tell you the number of times I've cut a dado, tenon or rabbet and I have that wee little bit to clean up… And I curse myself for not having a shoulder plane. The Medium WoodRiver #92 Shoulder Plane is the perfect size with a 3/4″ width.
You honestly don't need that extra 1/4″ upgrade to the Large and the 1/2″ width of the small is too itty bitty. Shoulder planes aren't the sexy purchase that a lot of woodworkers make. Not to mention the vintage ones are hard to come by. So chances are this is an item your woodworker has been eyeing for years.
~ Lazy Guy
Like this wish list? Check out other gift guides on Lazy Guy DIY!