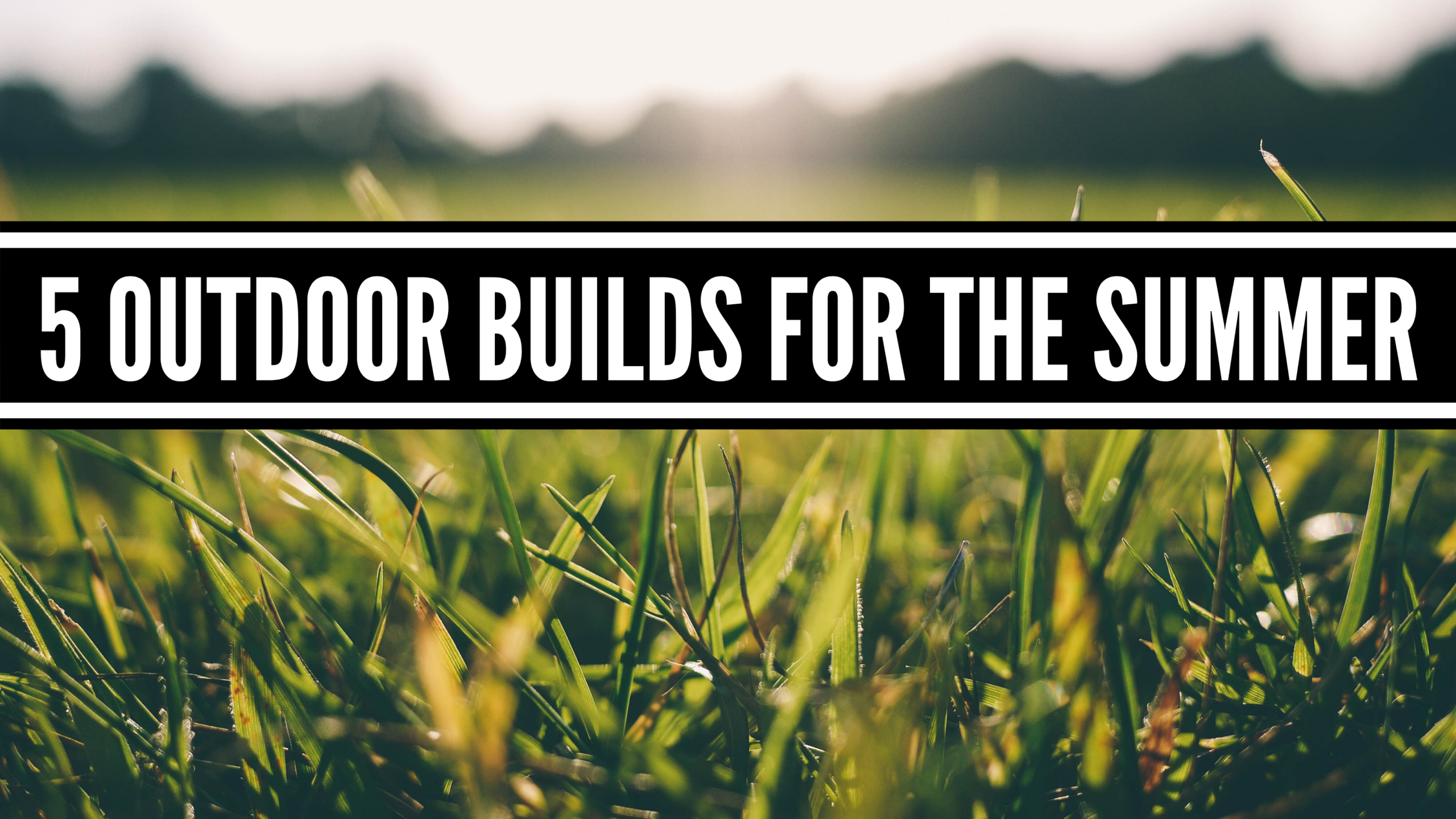 This summer when you're enjoying your outdoor spaces, make sure you take a look at that empty space that needs a little attention. You know which one I'm talking about. That neglected corner that needs A LOT of attention. Luckily, I've got 5 Outdoor Builds For The Summer that you can start this weekend!
Tiered Raised Vegetable Garden
One of the first raised gardens I built, the Tiered Garden is designed to weather (literally) the outdoor elements. It's a perfect planting depth for anything from Tomatoes to Squash! All materials can be found at your local big box store and can easily be built in a weekend.
Lazy Little Library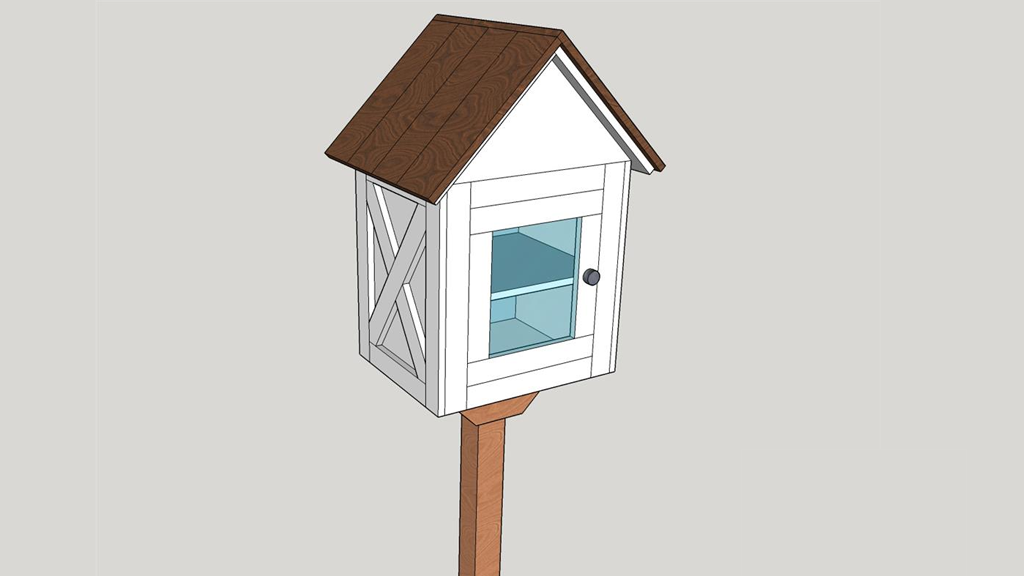 In a time when how you interact with your community has significantly changed, it's nice to still be able to be connected with the neighbors around you. A little library or a community pantry is a great way to make a difference. Whether it's books or non-perishables this is a great outdoor build that makes an impact!
Psst, want your build to go towards a nationwide charity effort? Check out The Builders Challenge gives back here!
Hybrid Compost & Veggie Garden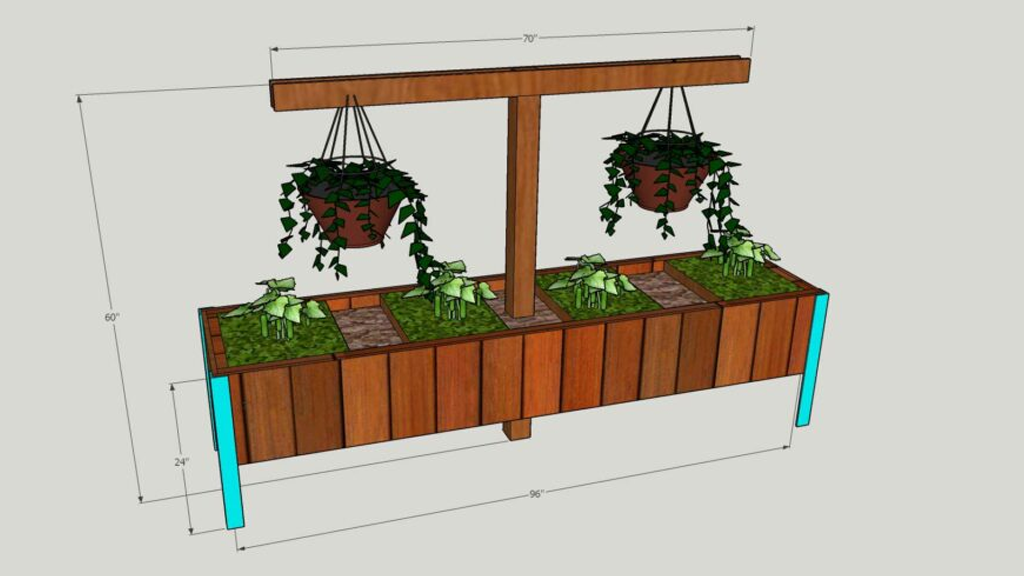 After researching vegetable gardens for a few years I came across what's called a "keyhole" layout. Compost goes in the middle and plants go around the outside. As the compost breaks down, the nutrients go out to the plants surrounding it. Which is why I designed this raised bed with a similar idea. It's an all in one planter… with hanging baskets perfect for tomatoes or in our case, plants that deter garden invaders!
Outdoor Bench With Raised Planters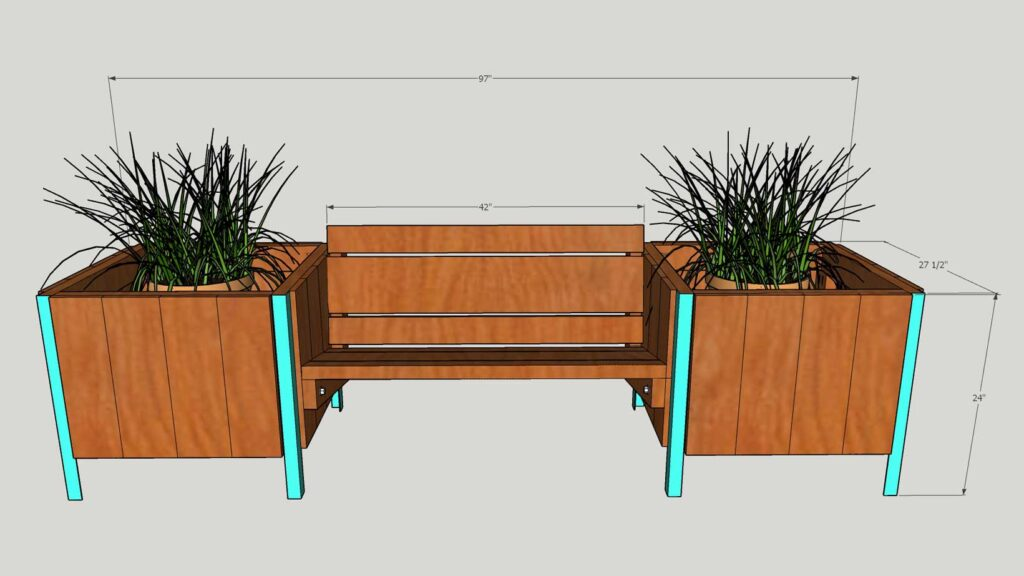 If you're going to build the Hybrid Compost & Veggie Garden, then you might as well build the matching Bench with Raised Planters right? Why not sit back and watch your veggies grow in style? This is another easy build with materials found at your big box store. Intimidated by the metal legs? Don't be, if you've got a circular saw and the right (affordable blade) they'll cut as easy as 2×4's.
DIY Playhouse With Swing Set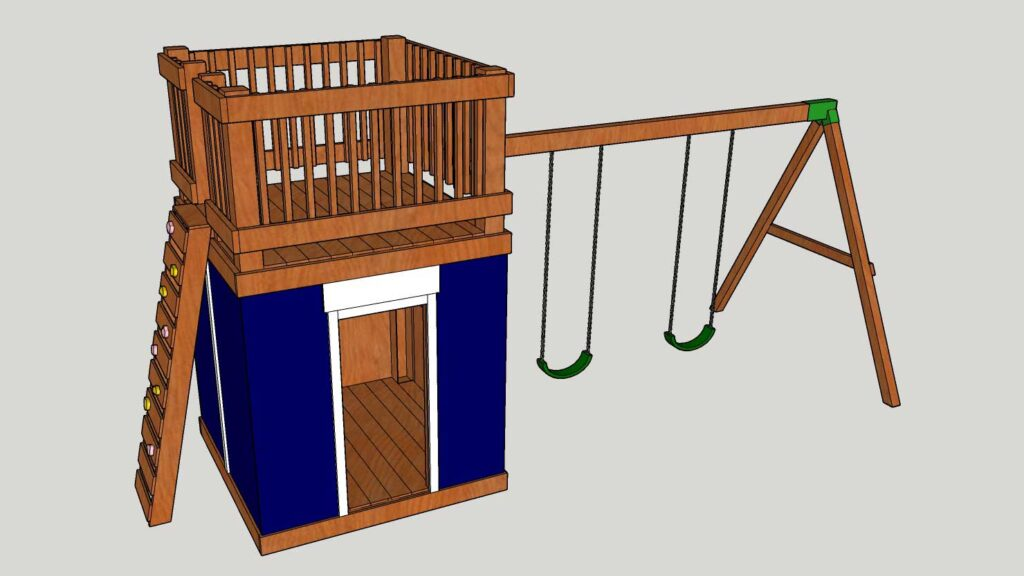 By far my biggest build to date. This Playhouse with Swing Set is big enough to live in! If you have concerns about tackling a project this size, just know my biggest struggle was figuring out where to put all the materials when I had them delivered! I also built this entirely by myself, so it is possible without help. The kids love it and this is a build that will last for years to come unlike those pre-fab playsets.
Liked these build plans? Don't worry there are more great builds in my Build Feed! Or maybe you like this line up of 5 Things? Check out my 5 Things Feed!