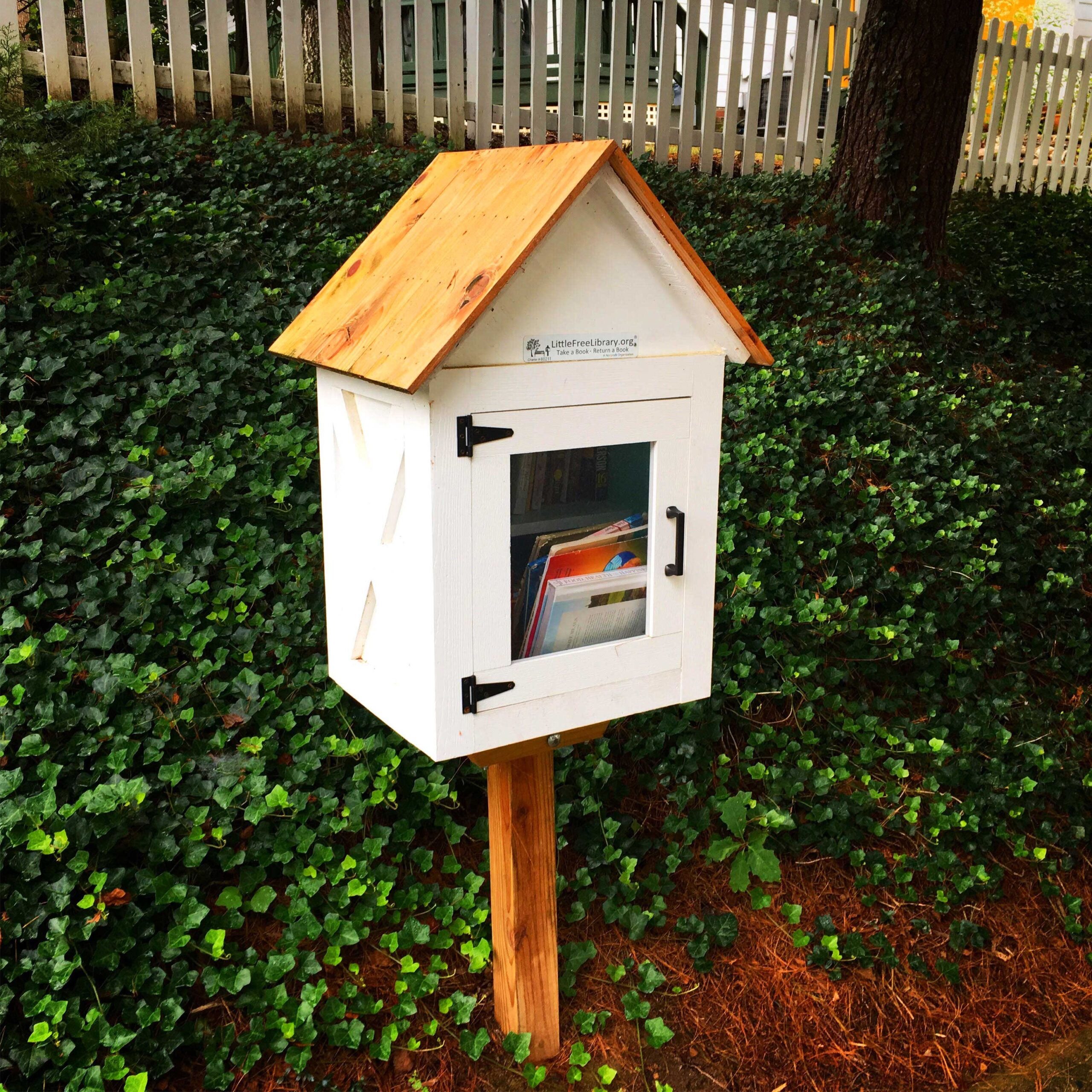 The seasons are changing, the kids are heading back to school and you now have a giant stack of books that you paged through this summer while living a life of leisure with your toes in the sand. Now what do you do with all of those books? It's the dilemma we have at our house (minus the life of leisure) since the wife and I are both voracious readers (did you see I used a smart word there?). In the paraphrased words of The Clash, "should they stay or should they go?" With our bookshelves bursting at the seams the answer is go, but beloved books (or trashy summer reads) should go to a happy home (just like found kittens!). So what's the answer?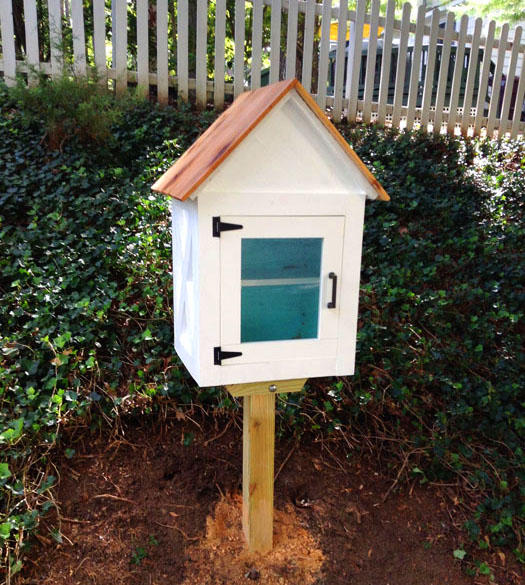 This month I teamed up with Kreg Tools to build a "Little Library" so the community can take a book or leave a book as they please. It's a great way to share with the neighborhood and (let's be honest) clear those towering stacks of books out of that unsightly corner in your house. Kreg Tools was also nice enough to let me try out their new Accu-Cut (*Affiliate Link) as part of this build to break down the plywood I used in the construction. It's like a track saw that uses a circular saw (fits most brands) and guides your blade to make straight and accurate cuts every time. As a shop owner with limited space, being able to breakdown sheet goods without a table saw is a game changer.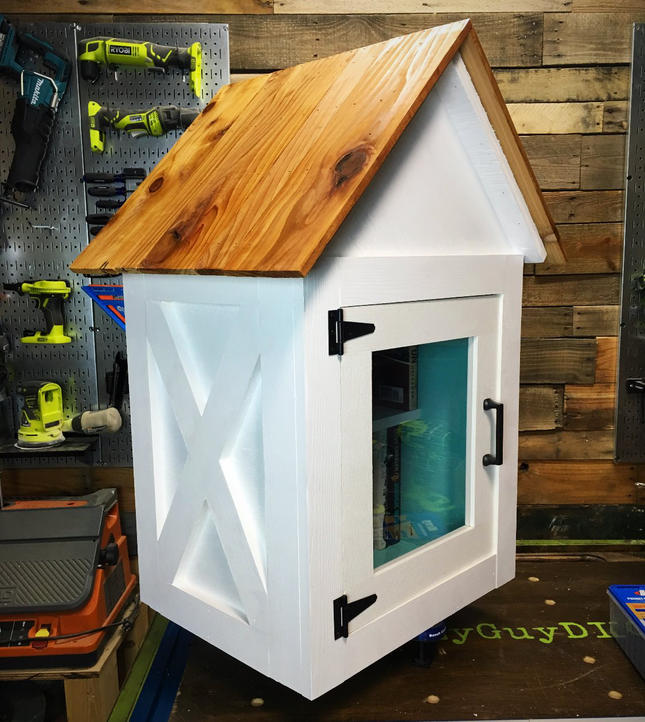 Check out the full build video below that also includes my "most requested" shop tip (3:35 mark) about how to get the angles right on the Rustic X trim accents. To view the step by step build (for free!) head over to Build-Something for the full tutorial. If you love the design or build it yourself, please remember to go back and share it on the site!
---
Hate books? The same build is perfect for a community pantry as well for sharing non-perishables with your neighbors.
*This build has been sponsored by Kreg Tool and www.BuildSomething.com
~ Lazy Guy