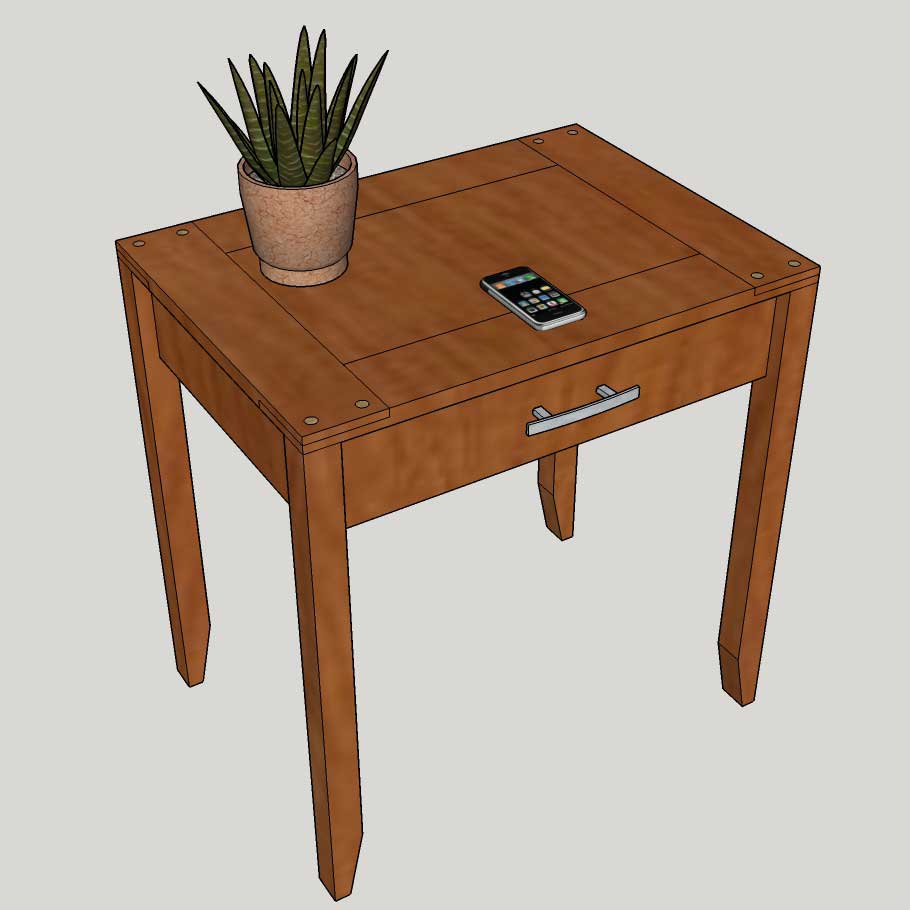 If you're here for The Builders Challenge Season 7 Novice Build Plans, congrats! You're in the right spot! Download them below! If you're looking for the Season 7 Intermediate Build Plans designed by Wood Magazine head over here!
So what's this season's build? It's a charging station! Slap your phone down for a little R&R and come back to a fully charged smart phone ready to tackle social media!
Ready? Not registered? Make sure you REGISTER HERE anytime before the contest ends to enter to win one of the biggest prize packs in challenge history from these great sponsors!
Download Season 7 Plans Here
Materials Needed
Estimated Material Cost: $65 (not including charger)
(2) 2×2 by 96" – *Premium Select 2×2's will have all 4 sides square
(1) 1×5 by 96"
(2) 1×4 by 96"
(1) ¾" x 24×48 sanded plywood
(1) 5mm x 24×48 underlayment
(1) ½" x 48" wooden dowel
Need A Little Help?
Check out this tutorial on how to cut half lap joints for the build!
Want to add tapered legs? Check out Tamar's Jig!
Want to see my original season 1 build? Check out plans for my Apothecary Console Table here! Not done yet? How about free plans and a discount code for custom legs for the Builders Challenge Media Table I designed?
If you have any questions you can contact The Builders Challenge through Instagram: https://www.instagram.com/thebuilderschallenge/ for quickest results!
*If you're having issues downloading the Intermediate Plans from Wood Magazine, download those plans below!