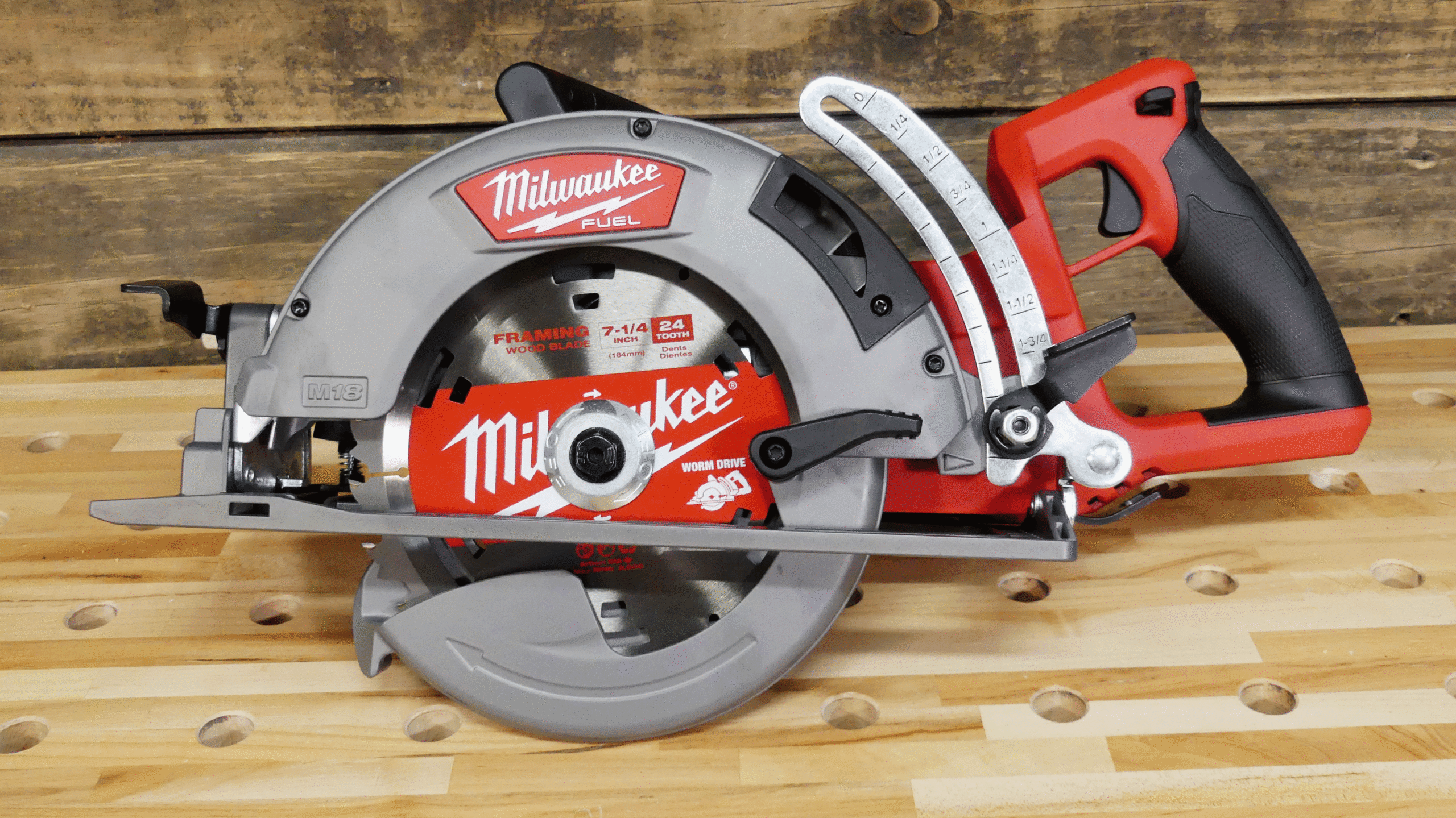 Almost three years ago I first tested out a Rear Handle Circular Saw from Makita that blew my mind. It's still considered one of the most powerful Circular Saws on the market, but it's got new competition. Milwaukee has released its M18 Fuel Rear Handle Circular Saw as well that comes with a MASSIVE 12 amp hour battery. Who wears the crown now?
This post is sponsored by The Home Depot Prospective Tool Review. Affiliate links to follow.
Circular Saw Mayhem
Worm drive, Hypoid, Rear Handle and Side Winder. No these aren't types of snakes. These are just names you'll come across when looking at circulars. When it comes down to it, you're talking about where the motor is located. So what's the big deal about this Milwaukee M18 Rear Handle Circular Saw?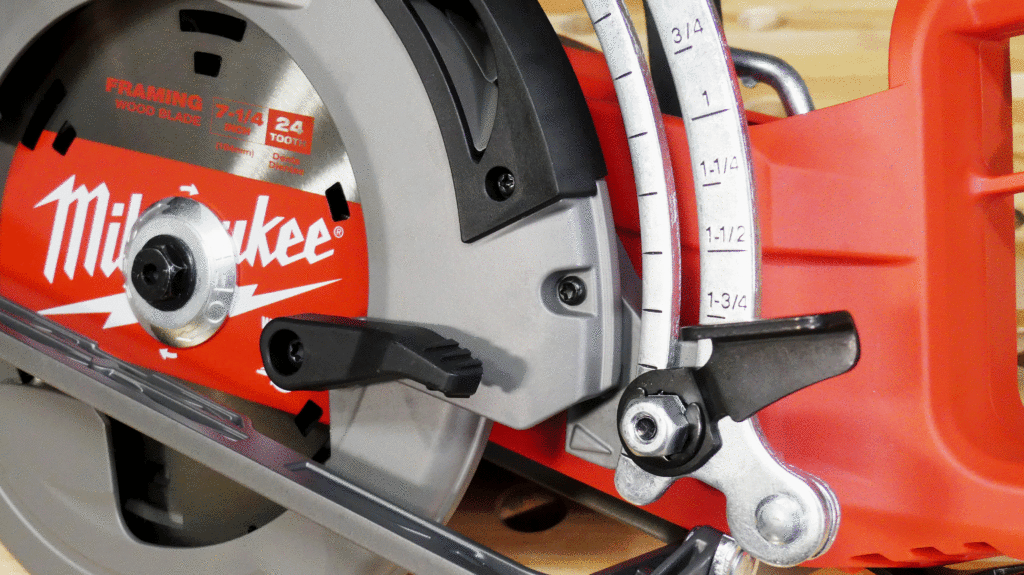 Because of the placement of the motor, Rear Handle Circular Saws get a heck of a lot more torque than a standard Sidewinder Circ Saw. Sidewinders get more RPM's, but the torque and power beats speed when you're cutting into hardwoods with a Worm Drive (rear handle) saw. The fact that at few cordless saws are matching and exceeding the output of the corded saws is what turns heads.
Rear Handle Head To Head
In the video above you get a look at the two beasts of the cordless rear handle circular saw segment. The ageless Makita LXT X2 (released in 2017) and the new Milwaukee M18 Fuel Rear Handle model. Is there a clear winner? You'll have to watch the video to find out!
~ Lazy Guy
Want to see more circular saw that have been review on the site? Check out these reviews!
*This post has been sponsored by The Home Depot. I have been provided with tools and compensated for my time for my opinion on these products. My opinion is my own.