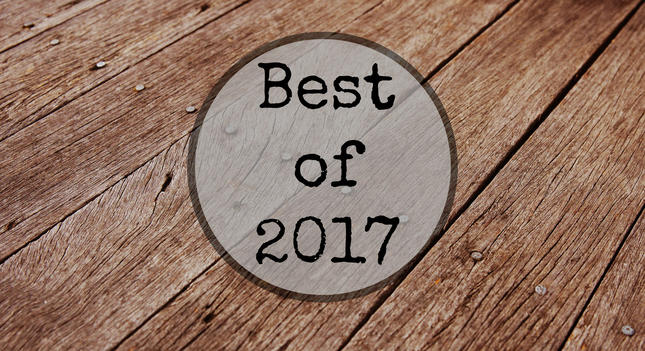 With the year coming to a close it's time to take a walk down memory lane and check out some of the best posts of 2017.  The question is, should our flashbacks be Memento style (with tattoos and a skewed memory) or Fight Club style (where Brad Pitt is a figment of our imagination…spoiler I know)?  How about we just share some posts and say why they were so great (and come on… they were absolutely great)!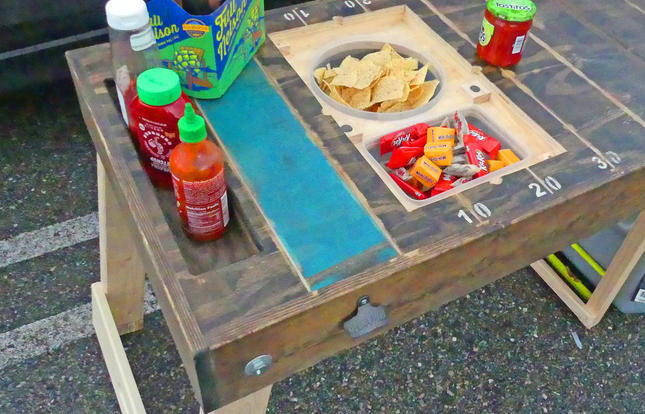 Business or party, this fold down tailgate table was designed to let you have the ultimate tailgate spread but not take up your entire trunk on the way to the game.  I also share my feelings on the Philadelphia sports fan base…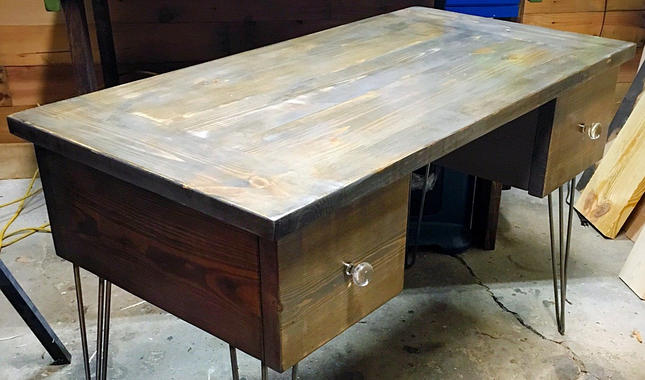 The first project I completed in 2017 and apparently a fan favorite since a ton of people have since built it.  This desk has hairpin legs, a thick farmhouse style top and a custom finish that I had to redo probably 10 times to get it right.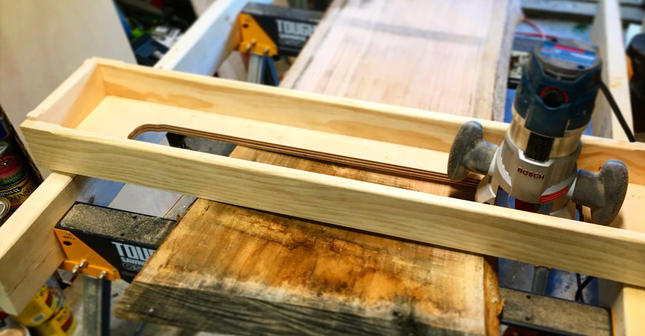 Easily one of my most visited posts of all time, this tutorial shows you how to make a custom router sled so you can flatten live edge material that is too wide for a thickness planer.  Who needs a $1000 drum sander (well, maybe I do…)?  Give me saw horses and a router and I'll show you how it's done.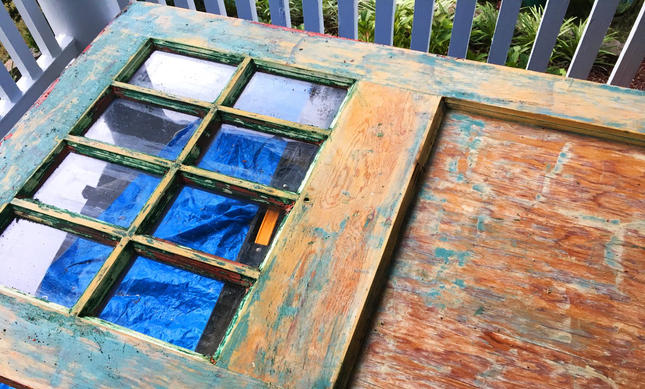 I'm biased, but I think this is one of my funniest posts of all time.  Maybe because it's low-brow just like my 13 year old humor and because taking 80 years and 20 layers of paint off a door is something that needs a little spicing up.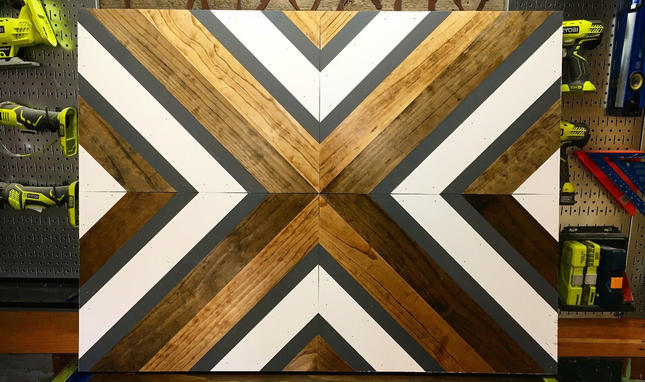 Who doesn't love a time lapse build?  Scrap wood and a little bit of geometry and you have yourself a one of a kind piece of wall art my friend.  You can scale this build to whatever size you need, it's a great starter project for new DIY'ers!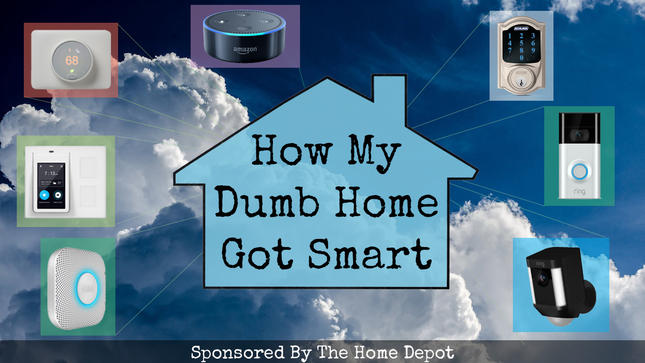 One of my favorite projects to research this past year, I took my "dumb" old house and updated it with a ton of "smart home" products that improved our home security and energy efficiency.  From which products to choose to how easy they were to install, this post upped my street cred for all the Nerd Herders at your local Buy More.   Don't worry, there are plenty more posts on the website and a ton of new content lined up for 2018.
Thanks for following along and Happy New Year from Lazy Guy DIY!