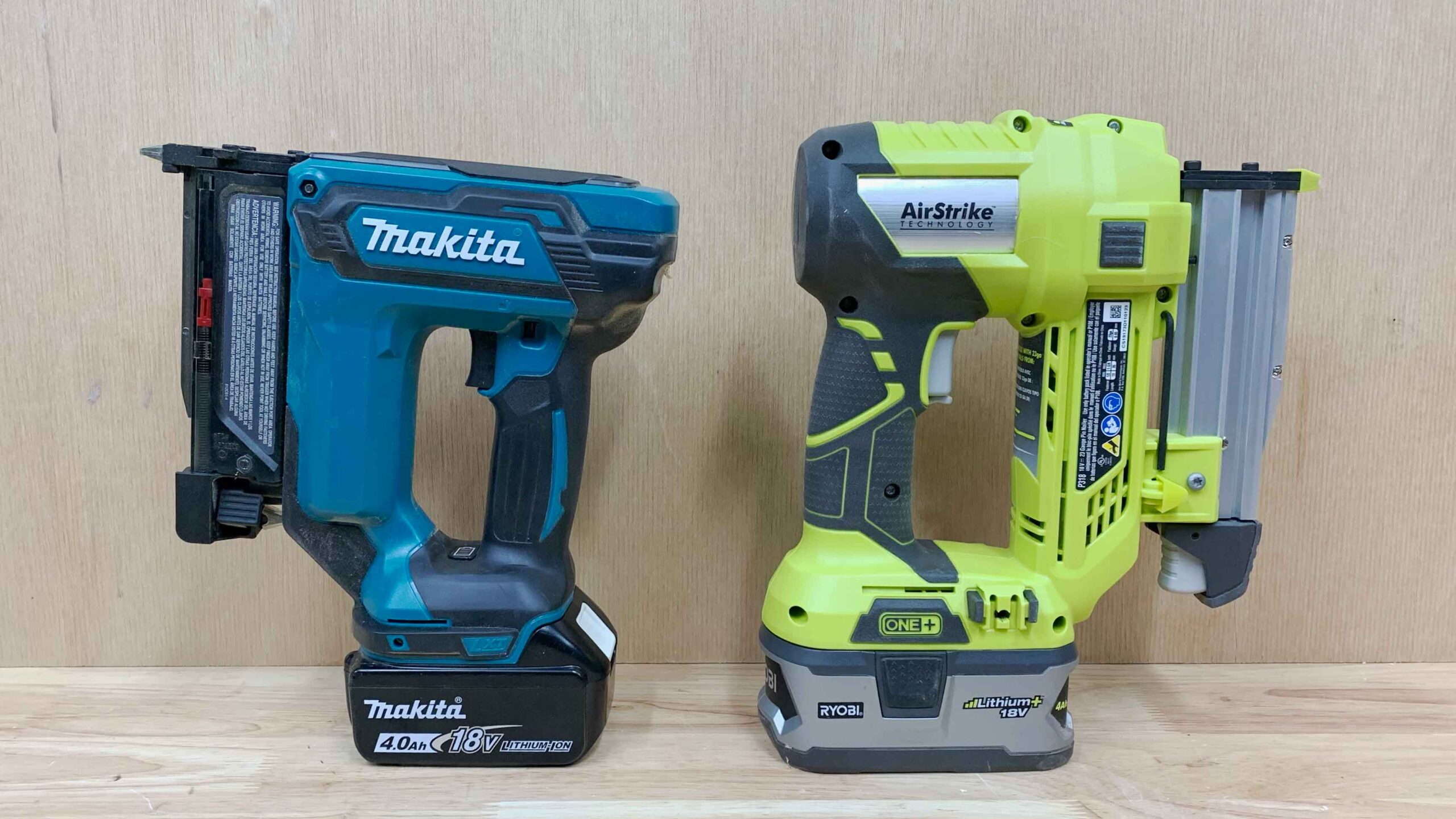 Believe it or not, at the time of this post, there are only three, yes three battery powered 23 gauge Pin Nailers on the market. More surprising… they're all at least three years old as well. Unlike Impact Drivers or Circular Saws, pneumatic nail guns aren't seeing the model turnover you see everywhere else. So that means it's time to debate, which battery powered 23 gauge Pin Nailer should be in your shop?
When Do You Use A Pin Nailer?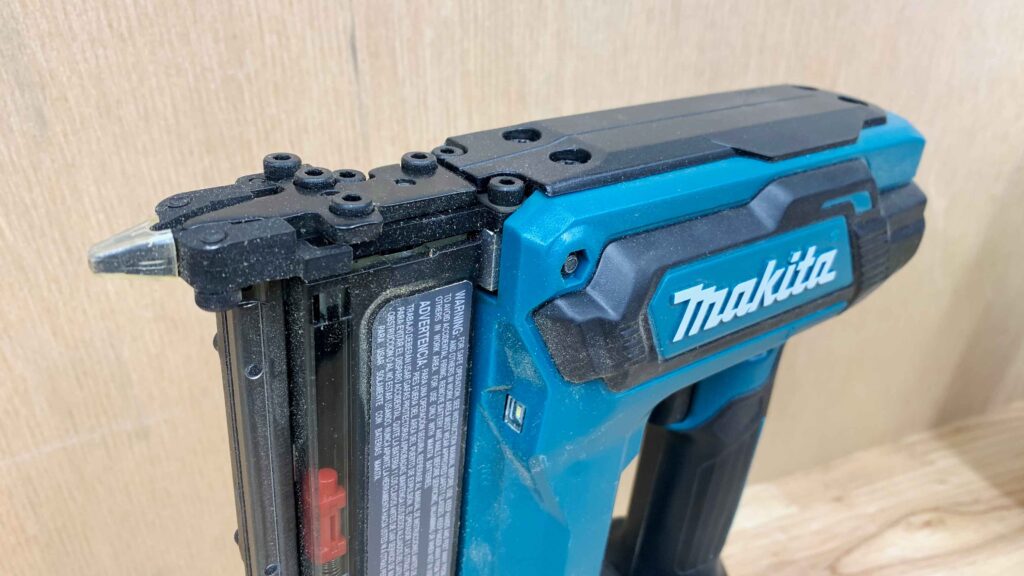 As implied by the name, Pin Nailers are shooting pins instead of traditional nails with heads on them. Roughly the thickness of a sewing needle, Pin Nailers are great for attaching thinner pieces of stock like trim while an adhesive dries. The pins also, do not leave much of a hole which makes them perfect for complex surfaces that would otherwise be difficult to patch.
Battery Powered Pin Nailer Line Up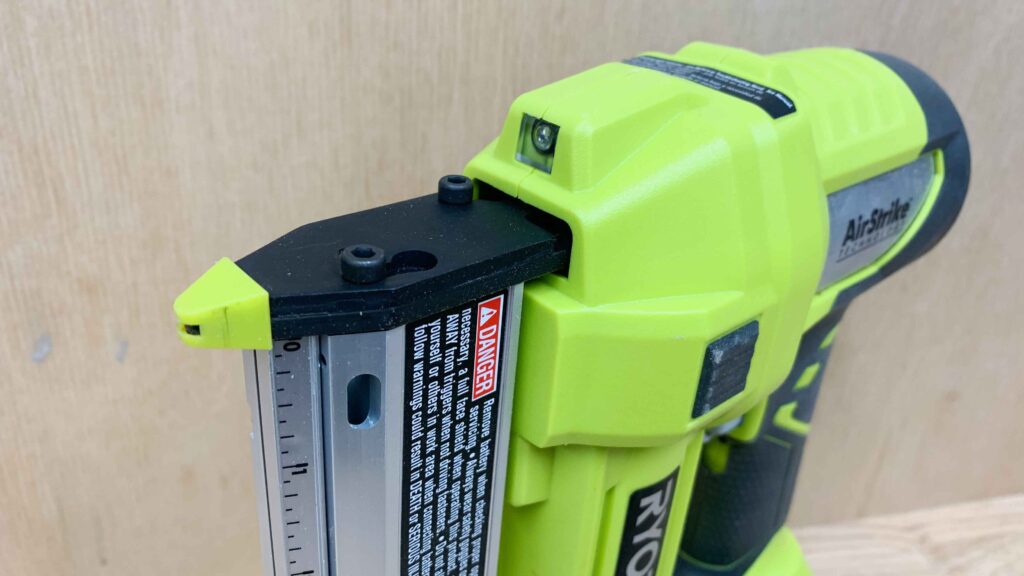 *Note Milwaukee Tool has a M12 Fuel 23 Gauge Pin Nailer listed on their Q1 2021 release schedule, but there's no word on release yet.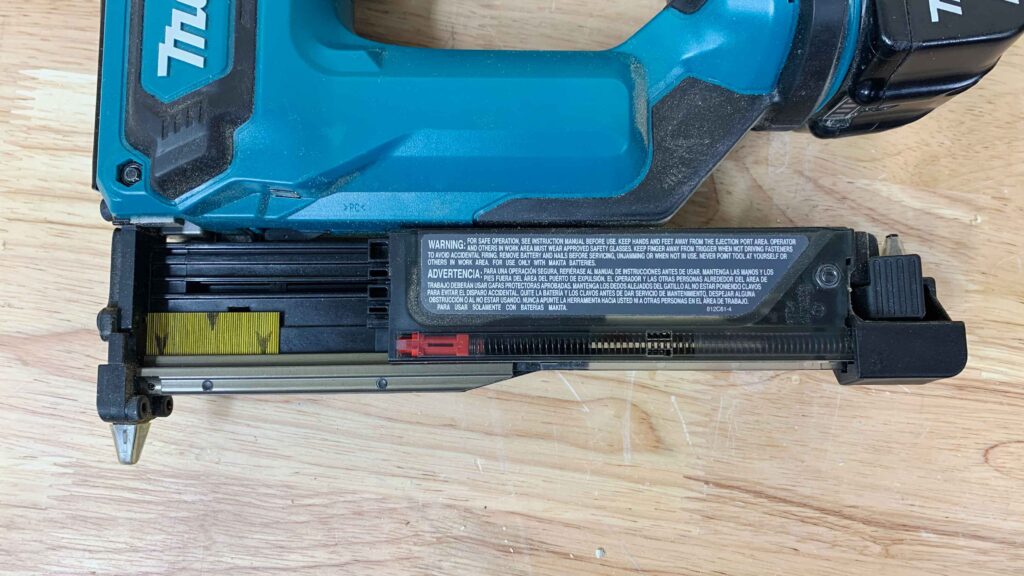 Ready for the bad news? I'm immediately eliminating the Metabo from the review. Anytime a product has as many 1 Star reviews as it does on various retail sites AND it's the most expensive out of the line up… I'm not going to recommend it.
Watch The Battery Powered Pin Nailer Video
After you watch the video, make sure you give a "thumbs up" and subscribe to the Lazy Guy DIY YouTube channel. More subs = more cool videos!
Pin Nailer Final Verdict?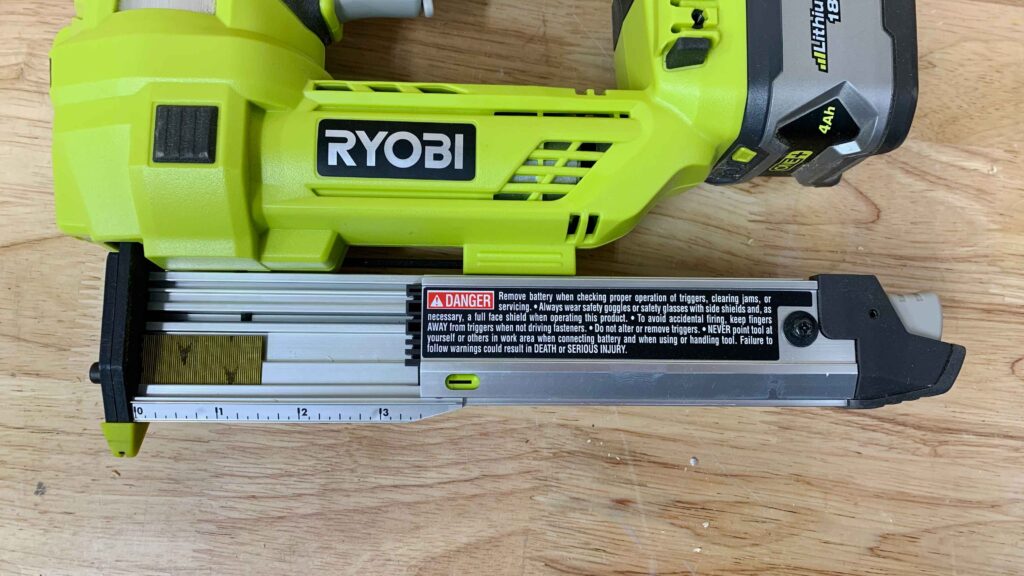 If you want the real scoop, make sure you check out the video above. I'll bait and switch you and give you some final thoughts though. The Makita Pin Nailer is a great tool. It's more compact than the Ryobi and definitely quieter. Here's the problem… Makita, for some reason, isn't really invested in battery powered nailers in the US. It appears they don't even carry the 18 gauge (which is the most popular nailer) stateside. What that means for you is that if you want some tool consistency as you're using various nailers in your workspace… you won't find it with Makita. That doesn't detract from the Makita Pin Nailer's quality though.
On the other hand, Ryobi's AirStrike Battery Powered Nailer series is readily available and very reliable. Many Pro's love the combination of low cost and high reliability with Ryobi's Airstrikes. Plus… you can always count on a few promo sales at Home Depot with Ryobi products and batteries throughout the year to sweeten the deal.
~ Lazy Guy