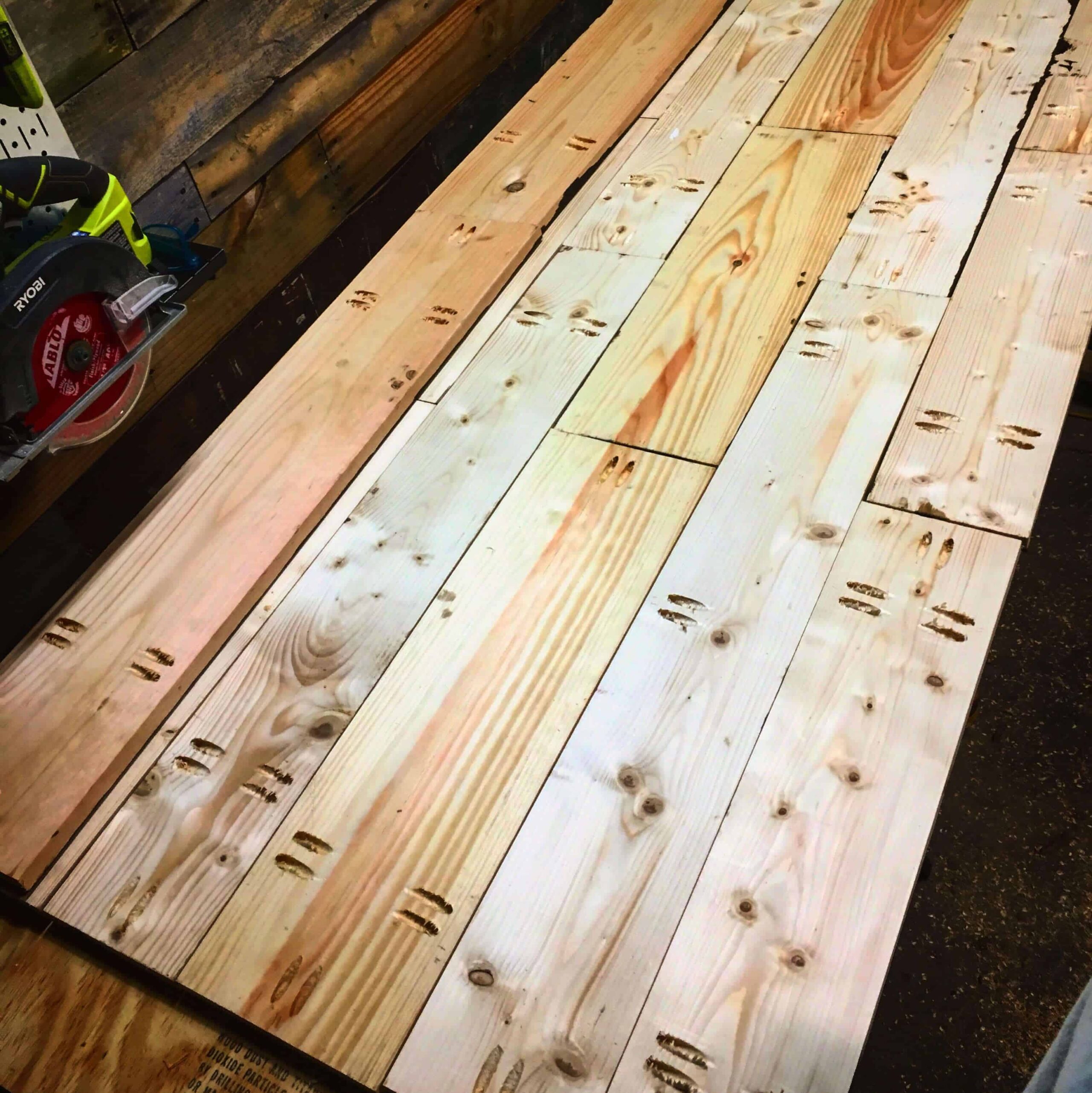 Every once and awhile when I'm working on a build I have an "aha!" moment where I get an idea and the opportunity to film a quick "Tip of the Day!"  This wasn't one of those occasions…  This actually comes from a few emails from several readers (I have more than one reader!) who had questions mainly about using my Kreg Jig systems.
So here's what they asked:
"What Kreg Tools Jig do you use?"

"How do you possibly make that many pocket holes in a very short period of time?"

"How tall are you Lazy Guy?"

"Why do you talk out of the side of your mouth like Katie Holmes?"
I'll answer the last two and you can watch the video below to find out the rest.
6 foot 5.  I'm a tall drink of water.

Why would I not want to be associated with Joey Potter?
---
If you have any questions you want me to answer on the website feel free to reach out to me any time!
~ Lazy Guy