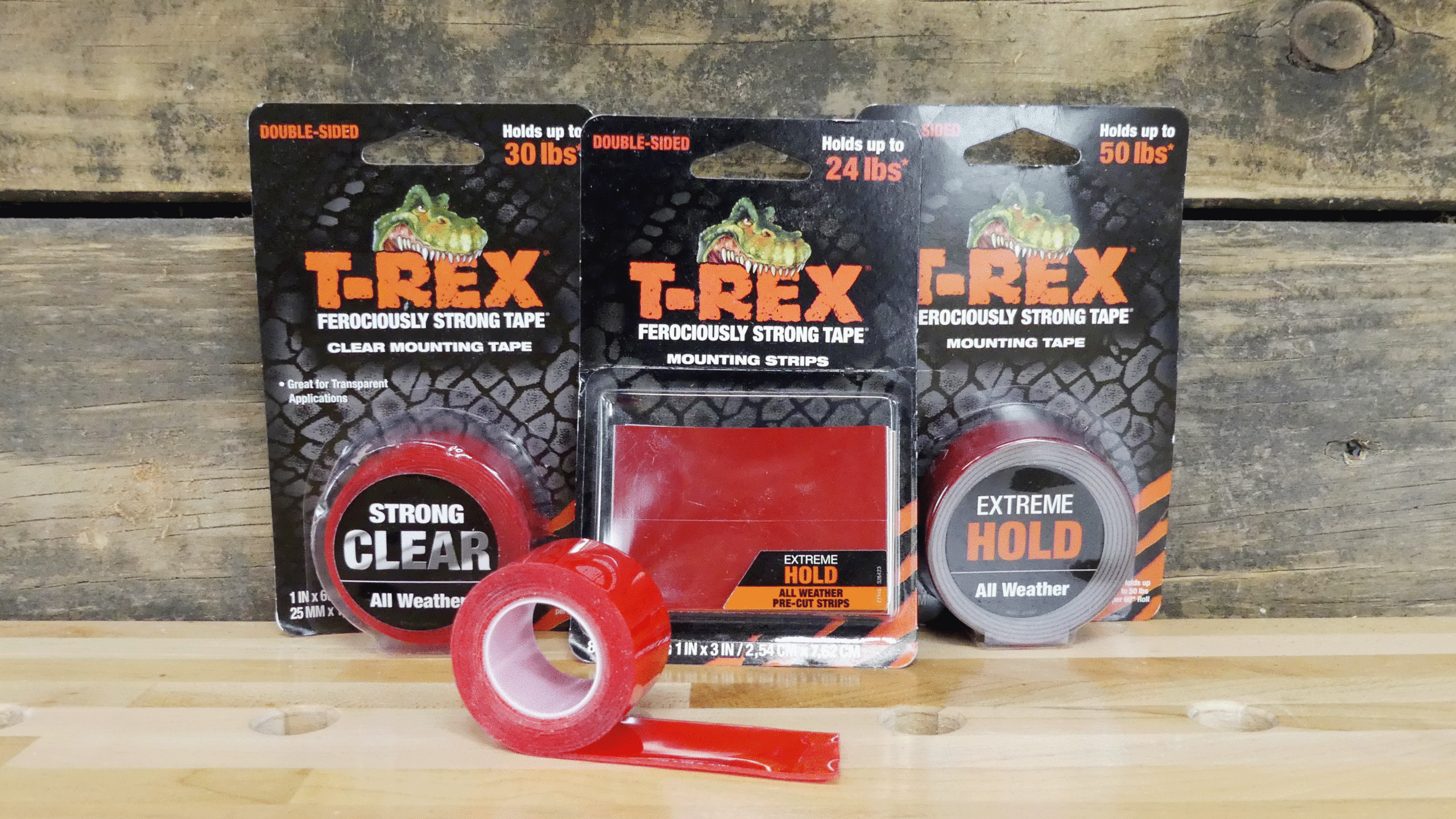 If you're a woodworker, chances are you've used the double sided tape shop hack. I'm a big fan of using it on projects with router templates or bow tie inlays. But what if I told you there's an upgrade to this hack? Check out how I used T-Rex Tape to crank this shop hack up to 11!
This post is part of a year long series of DIY Hacks Sponsored by the Ferociously Strong T-Rex Tape. Different tapes for different jobs! Keep up with these ongoing tips
Why Hack A Shop Hack?
In a lot of cases where you can't use clamps, double-sided tape is a pretty good solution. However, sometimes it's not always up to the task. Fortunately, working with T-Rex tape products I knew there was a stronger solution.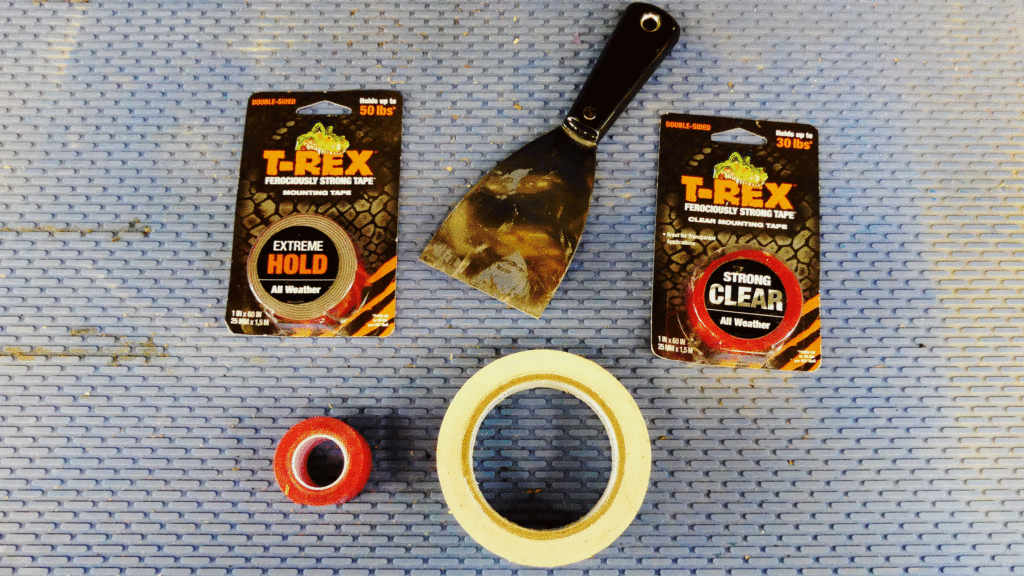 T-Rex Mounting tape is tough stuff. It comes in 30 lbs. and 50 lbs. hold which is more than enough to get the job done. It also peels right off without leaving an adhesive residue like double-sided tape.
Check out my video below for even more details!
Do you have other shop hacks using T-Rex Tape? Leave your hacks in the comment section below!
~ Lazy Guy