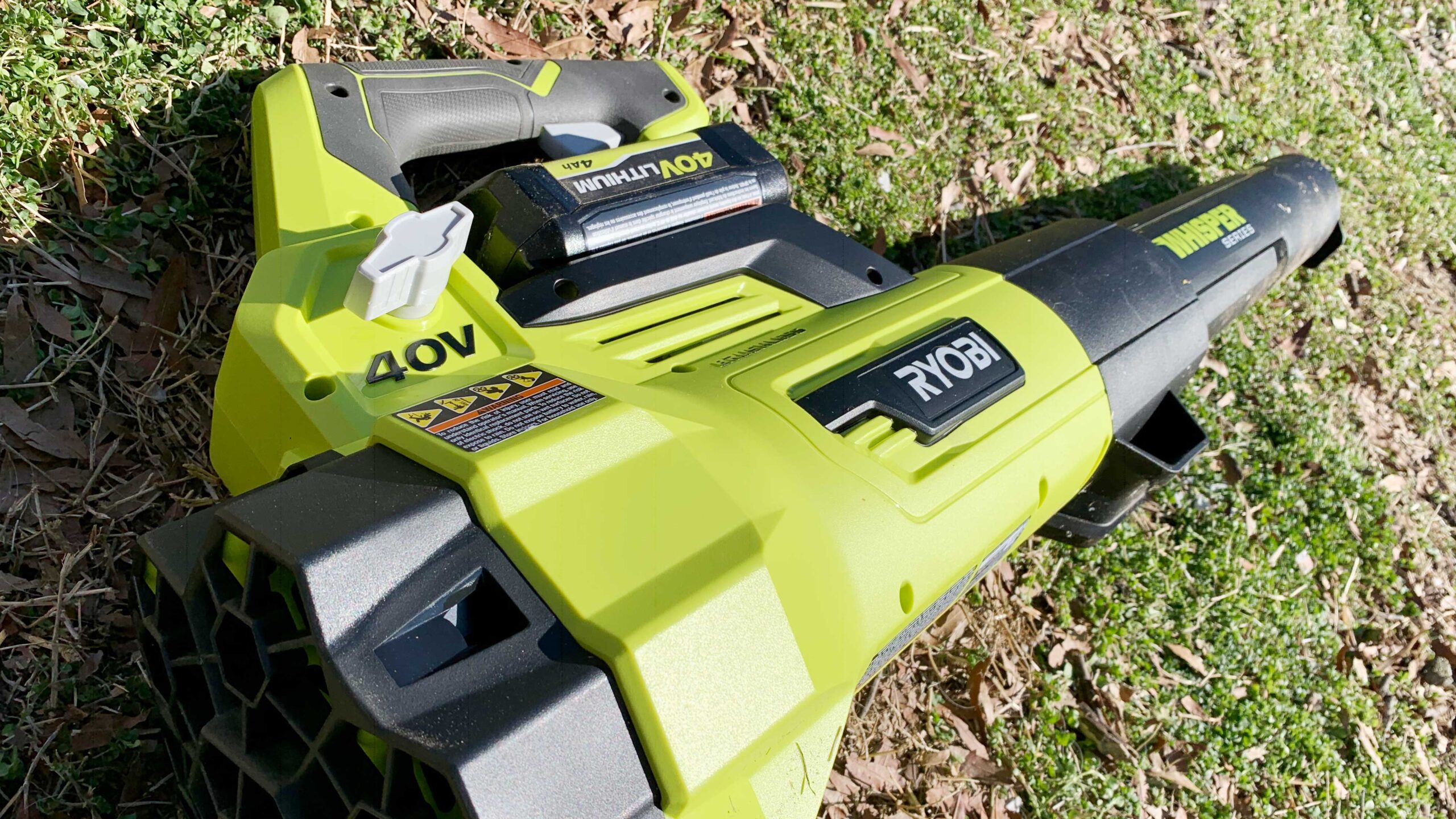 Is the Ryobi Whisper Series Jet Blower the quietest leaf blower in the industry? Team Green seems to think so. So we put this new "silent, but deadly" piece of outdoor power equipment to the test versus a few of our other 18 volt One+ and 40 volt blowers to see who wins!
This post was sponsored by Ryobi Tools. Affiliate links to follow.
Leaf Blower Head to Head
Want to see how the Ryobi 40 volt Whisper Series Jet Blower performs against the Ryobi 40 volt Axial Blower and the Ryobi 18 volt One+ Jet Blower? Watch the video above and be sure to subscribe to the Lazy Guy DIY YouTube channel!
Ryobi 40 volt Whisper Series
When most people think Ryobi products they usually go directly to the beginner DIY Power Tools you see at your local Home Depot. Meanwhile, Ryobi Outdoor products have very sneakily become one of the top manufacturers of equipment to tackle your backyard.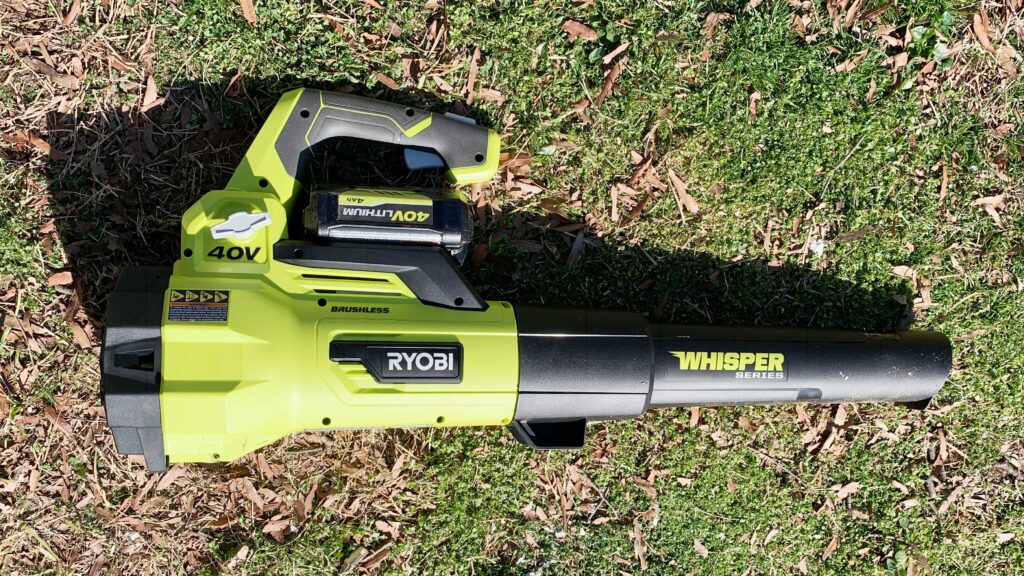 The Whisper Series is the perfect example of this. Ryobi claims, at only 59dB that this blower is the quietest handheld leaf blower in the industry. But that means it loses all it's power right? Actually no. At 550 CFM and wind speed of 125 MPH it's actually the most power blower I have right now.
What's In The Box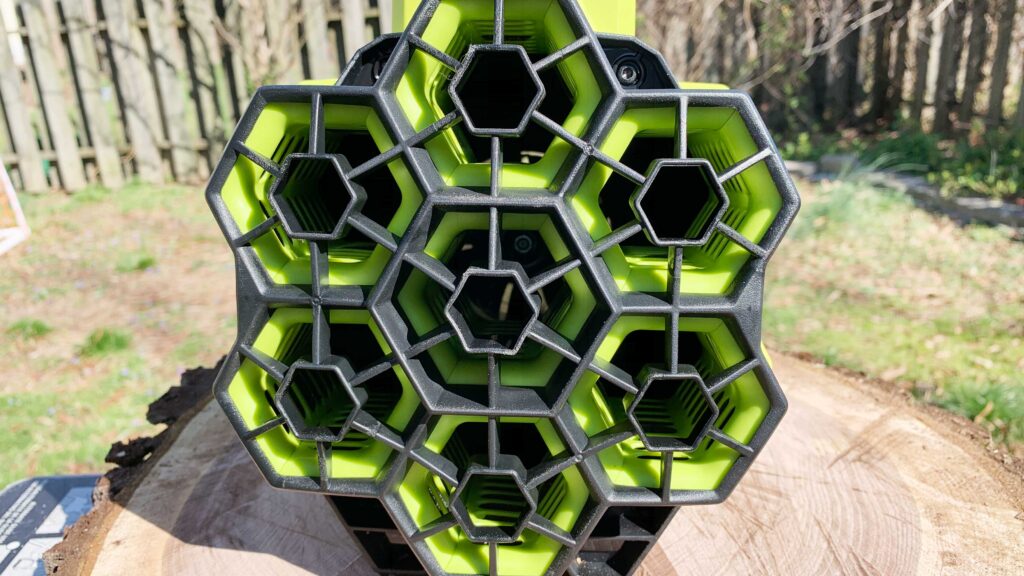 With the kit I tested (RY40470VNM), you get the Jet Blower, 4.0aH 40 volt battery and a charger for $199 currently at Home Depot. You can buy the bare tool only for $139. But consider this, a single 4.0 aH battery will run you $139 as well, so you might as well go for the full kit.
The Whisper Series Verdict
So how quiet is a Whisper? Again, go check out the video above! I think a lot of it has to do with the tone of the noise the blower makes. While the pitch of most leaf blowers is high pitched, this is more of a dull drone.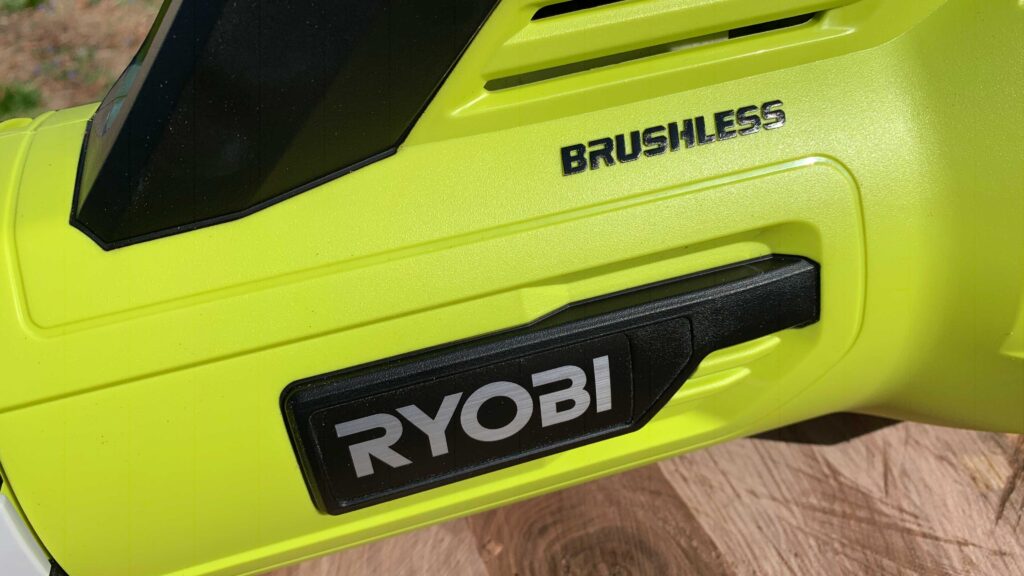 The Ryobi 40 volt Whisper Series Jet Blower has plenty of power and seems on par with leading gas fed blowers. This does come with some heft though, with the battery in you're looking at almost 14 lbs. of Whispers. Not a deal breaker, but it's beefy.
~Lazy Guy
This post was sponsored by Ryobi Tools. Ryobi has provided me with products in exchange for my review. My opinion is my own.