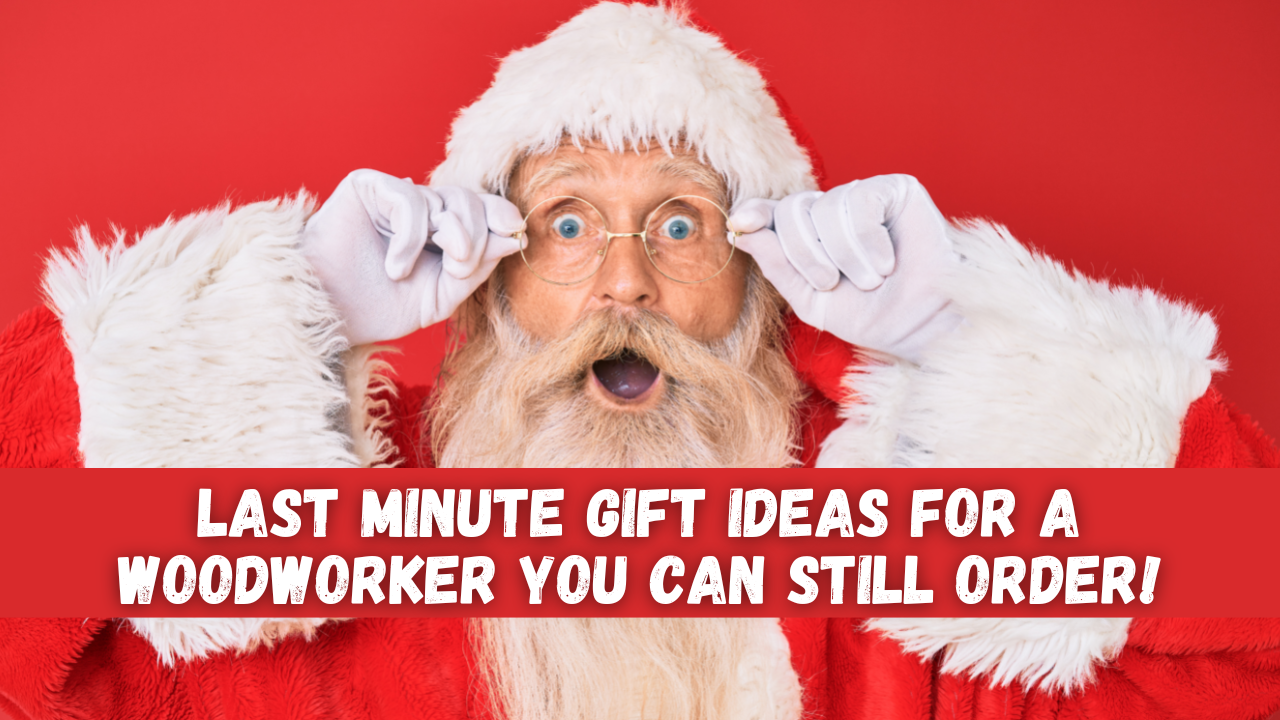 Ah crap. You procrastinated again like a true Lazy Guy DIY fan! That's okay, I've got you covered with a quick list of gift ideas you can still order off of Amazon and have delivered in time for Christmas or pick up at your local Rockler or Woodcraft with time to spare!
Check out these quick picks in the video here:
Enough watching! Order these presents ASAP so they have time to arrive for Christmas!
MicroJig Fit Finder: https://amzn.to/3hxpfM5
Pica Pencil: https://amzn.to/3BOGWNX
Crescent Lufkin Pocket Level: https://amzn.to/3W8jVgV
StarBond CA Glue: https://amzn.to/3v2y7fC
TiteBond III: https://amzn.to/3FCDIhz
Walrus Oil Furniture Butter: https://amzn.to/3Wvq1bi
~Lazy Guy